After about twelve months of searching, I managed to get hold of a genuine World War 2 era US aeronautical first aid kit container. Ebay is wonderful! It even came with some 80 year old medical supplies: a pair of rusty scissors, tourniquet kit and Australian shell dressing. These have now been replaced by more modern contents. It looks great: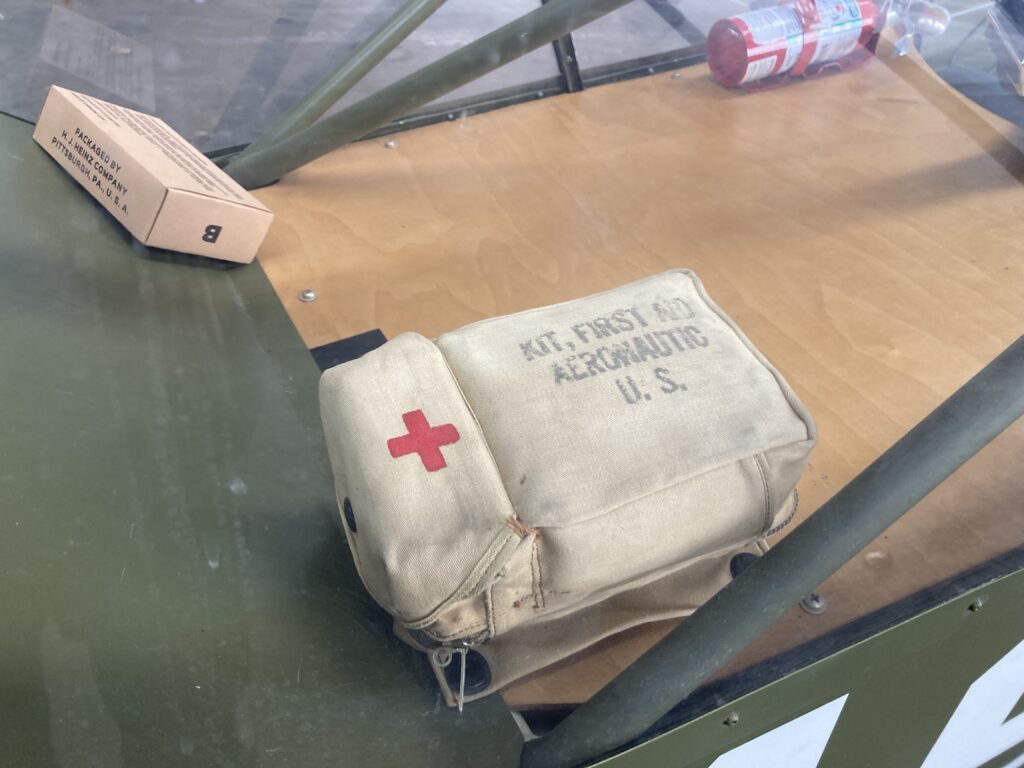 To celebrate, I decided to nip over to Fife Airport in Glenrothes for coffee. It's only about a 25 minute flight. After pulling the aircraft out into the light…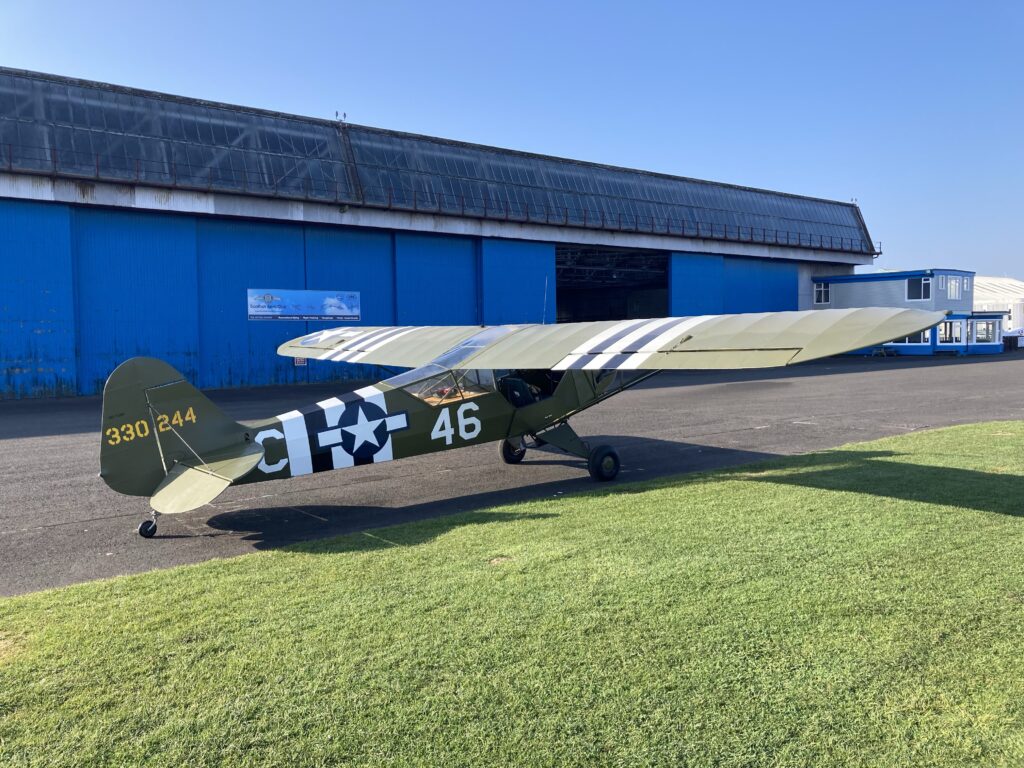 …and taxying over the freshly cut, still slightly damp grass: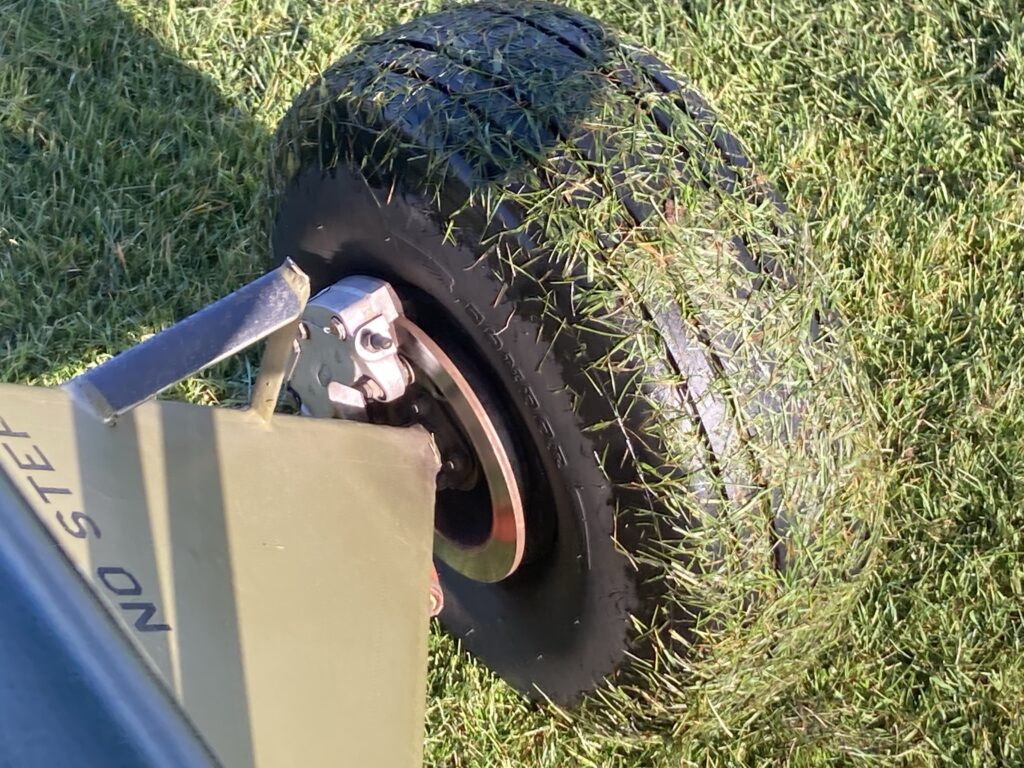 …we ambled over to Fife airfield in lovely sunshine. The parking area for aircraft is just over the fence from the car park and I spent some time chatting with one of the enthusiasts who regularly sit there watching the aeroplanes. The Cub did look lovely with the shiny wings: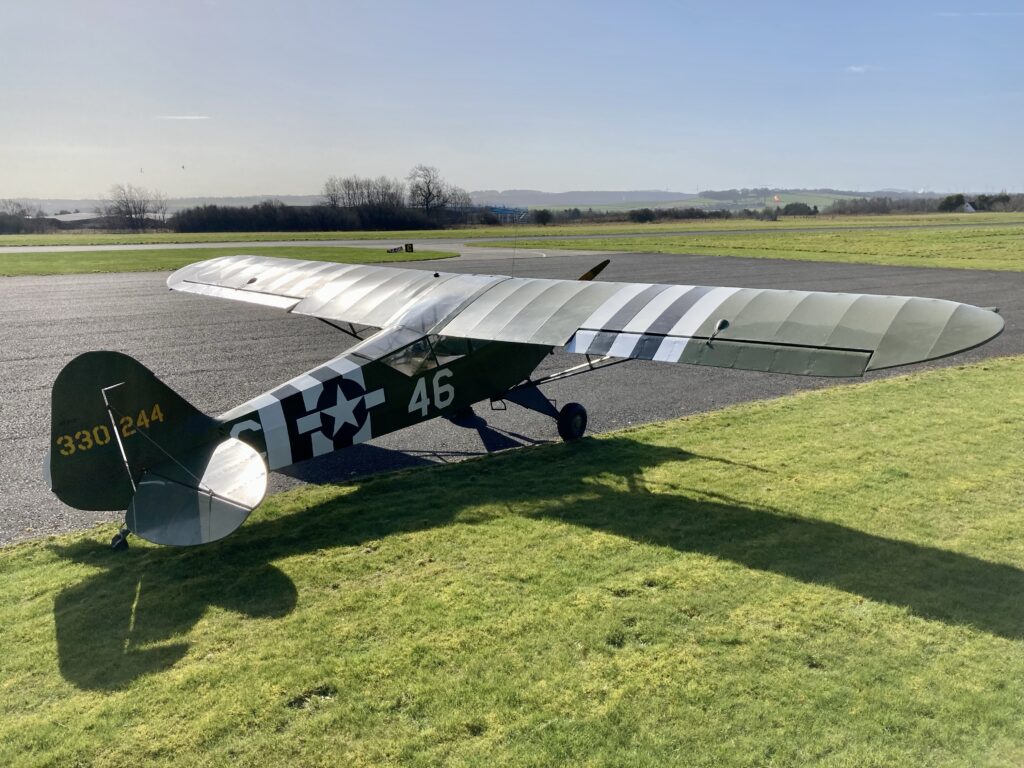 Eventually I was able to get to the main building to pay the landing fee and order coffee and cake. Very nice it was too…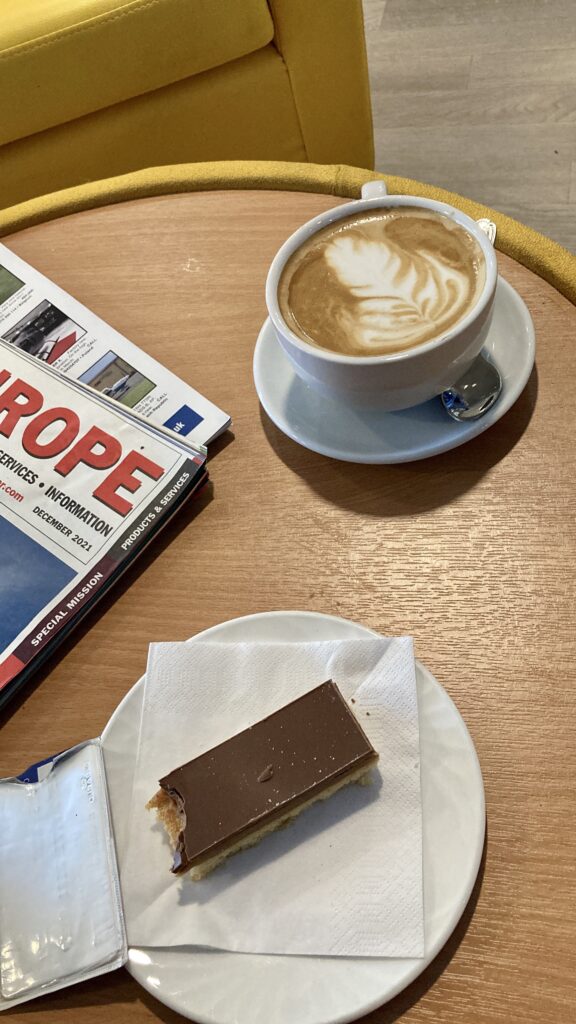 After refuelling the pilot it was time to go. The aircraft did not need fuel but if it had, Fife have a self service system visible in the background: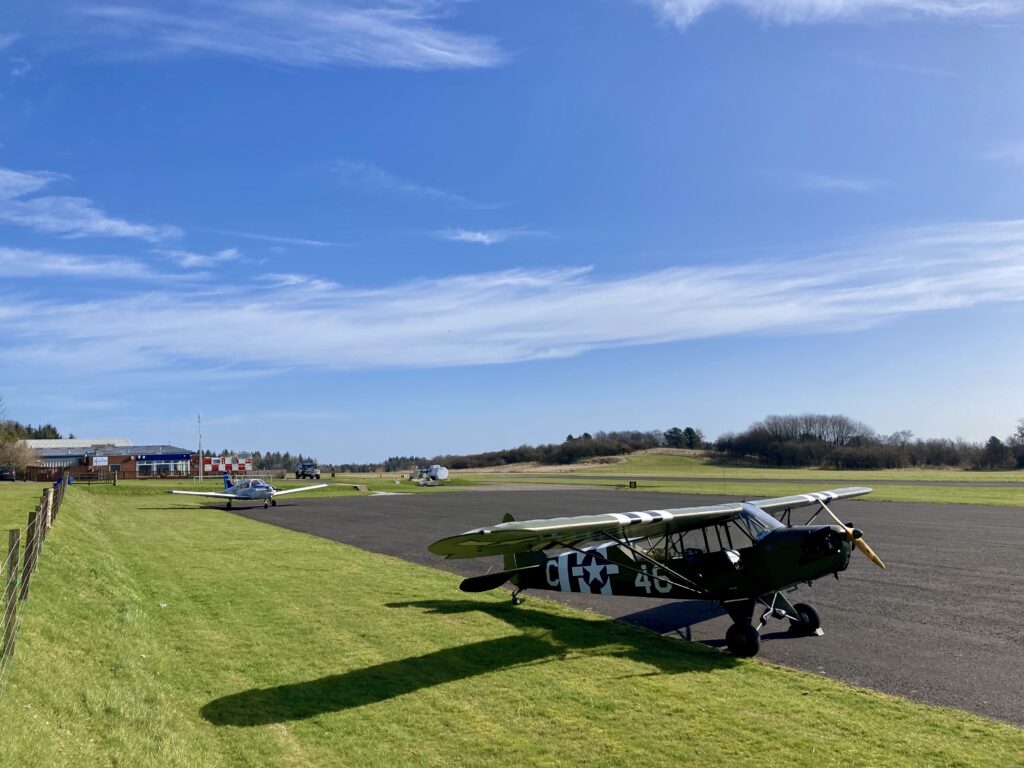 There were some weird plantations on the way back…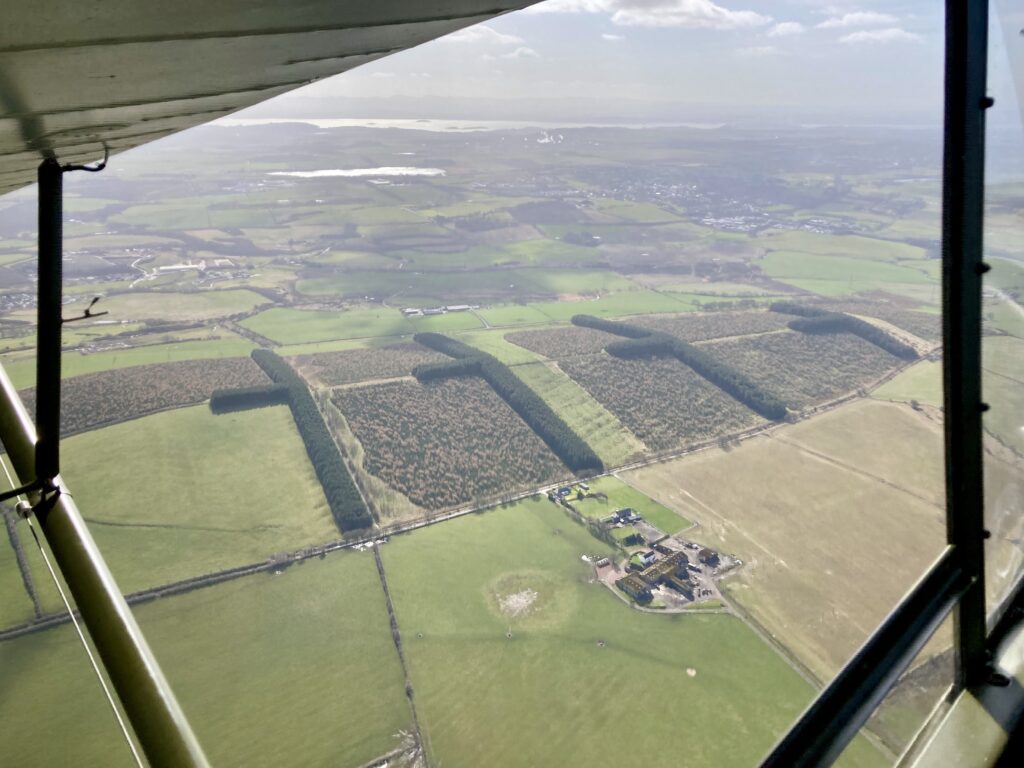 Compare the picture above with the next one, taken a few weeks later. The field are greener and drier, and the yellow oil seed rape crops are ripening nicely…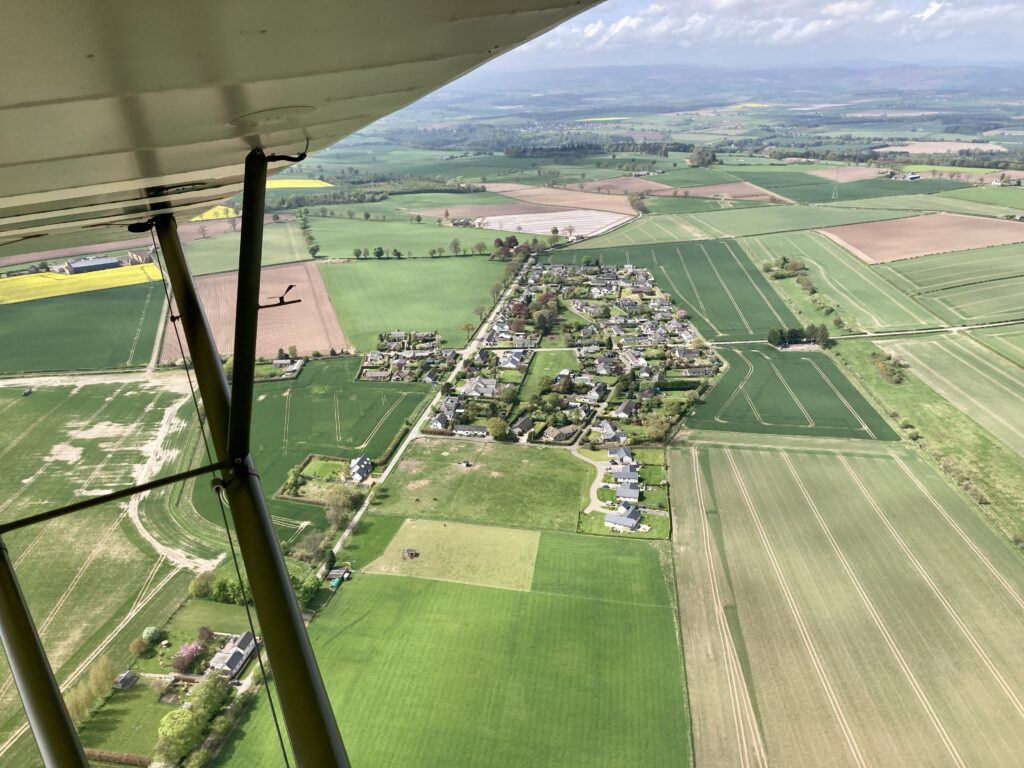 The weather did have some surprises up its sleeve…this forecast is for one of my days off: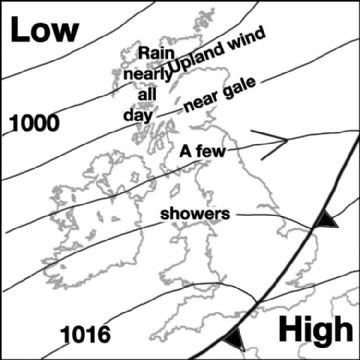 But we went flying anyway before the wind got too strong. It was straight down the runway so no real problem.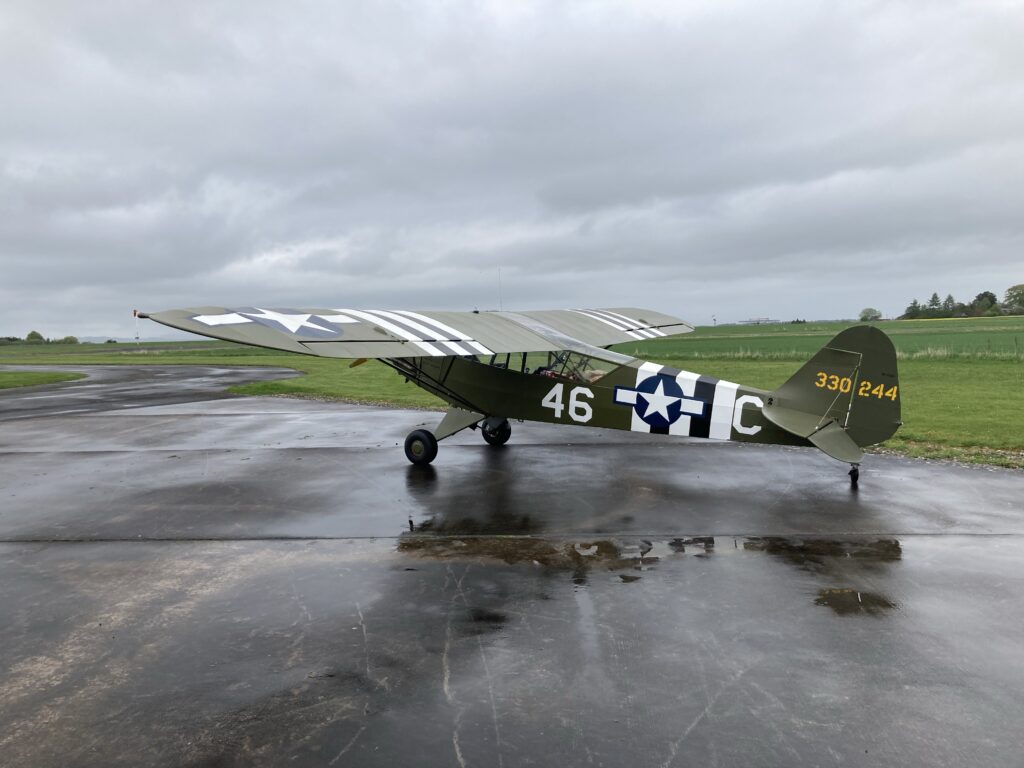 Spring weather in Scotland – it's all part of the adventure.