Just for Uncle Johnny…some warships on the Clyde.
This first one was making its way out of Faslane. Not sure if it's an RN one or not. It had disappeared beneath the waves when we were on the return journey.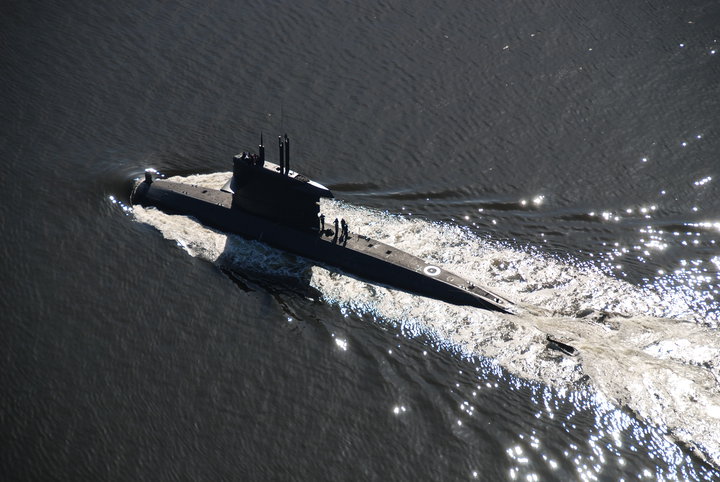 This next one is quite sad. This is HMS Ark Royal, which was decommissioned in 2011. I seem to remember this was her last visit to the Clyde before the end, which is why we went up specially to take photos.
Ark Royal from another angle, showing Merlin helicopters and Harriers arranged on the flight deck in an eye pleasing manner. Definitely a PR visit rather than operational.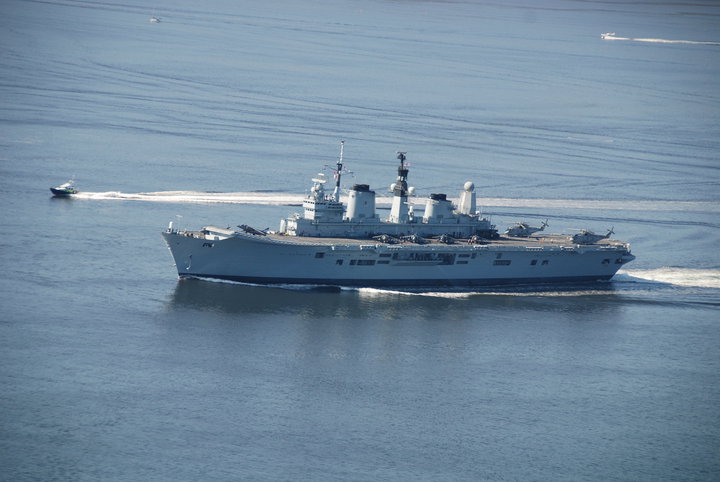 Looking up Gareloch to HMNB Clyde, the submarine base more commonly known as Faslane. We're not allowed any closer, as it has its own restricted airspace.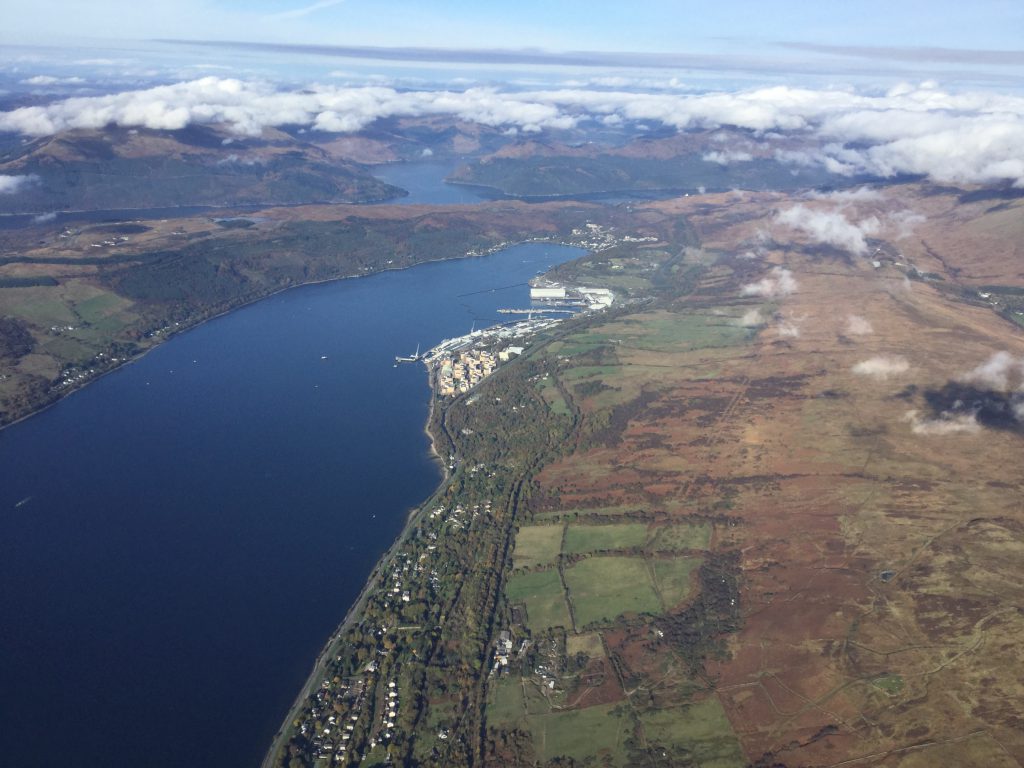 One of Faslane's residents proceeds along the channel in the Clyde after departing Faslane ("Slipping and proceeding" in Navyspeak). Off to who knows where…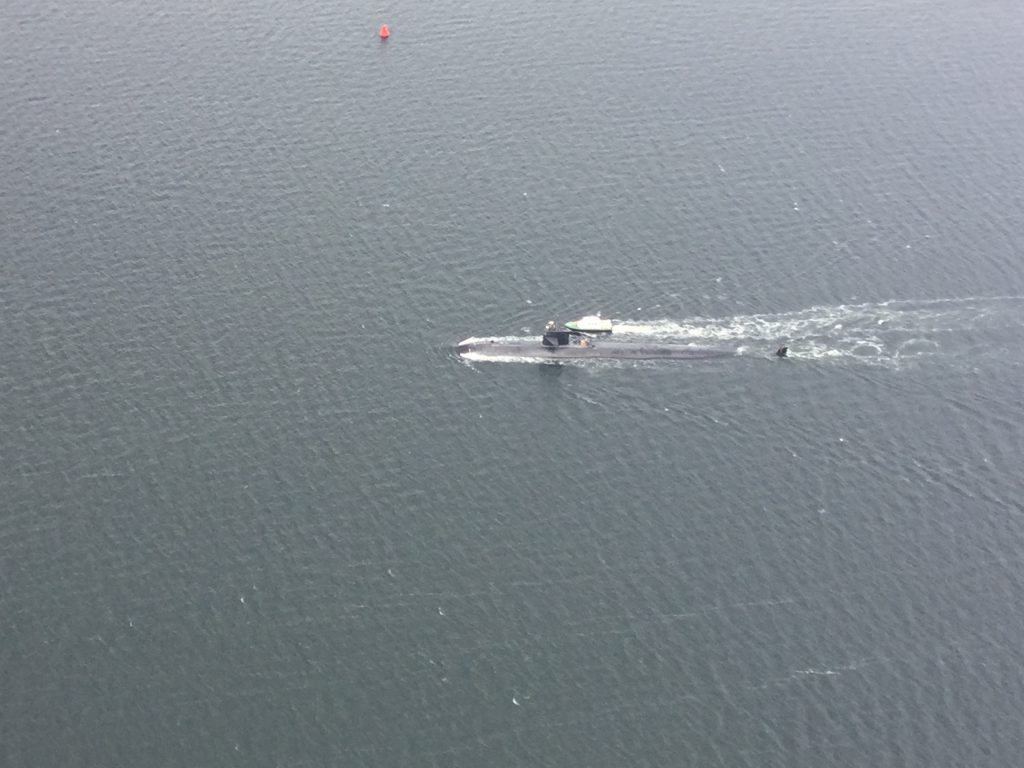 More soon…
Just a few photos to keep us going during the winter months. No idea where this first one was taken…Perthshire somewhere I think.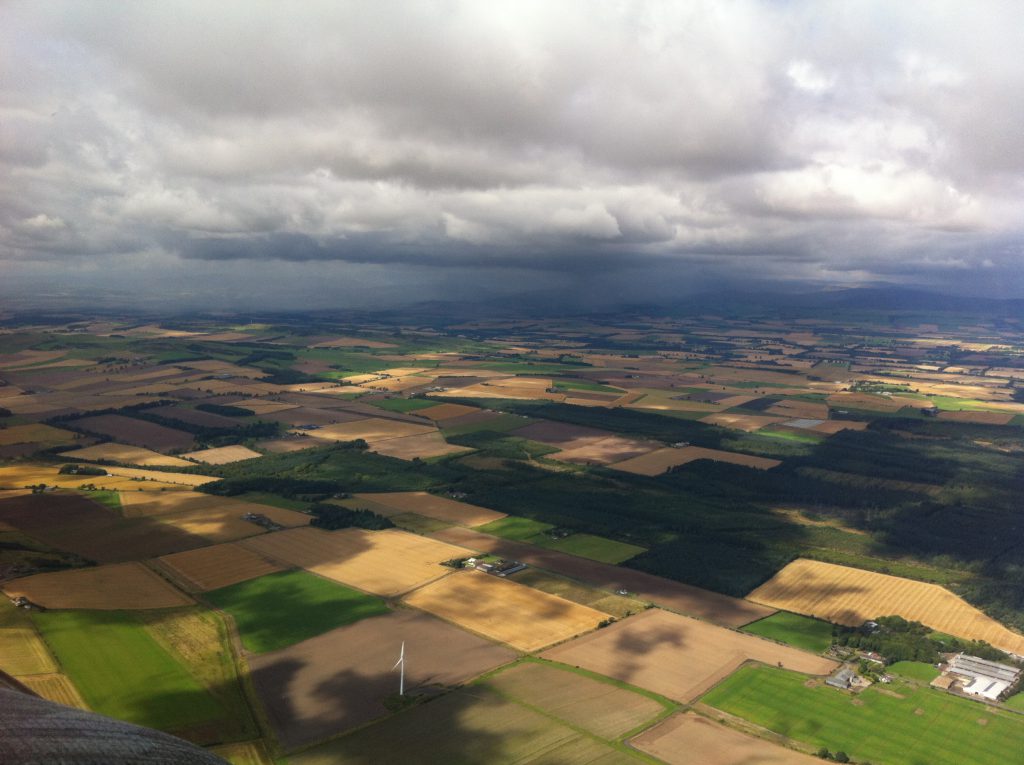 This is looking north up Loch Lomond. There's a nudist colony on the island in the foreground, allegedly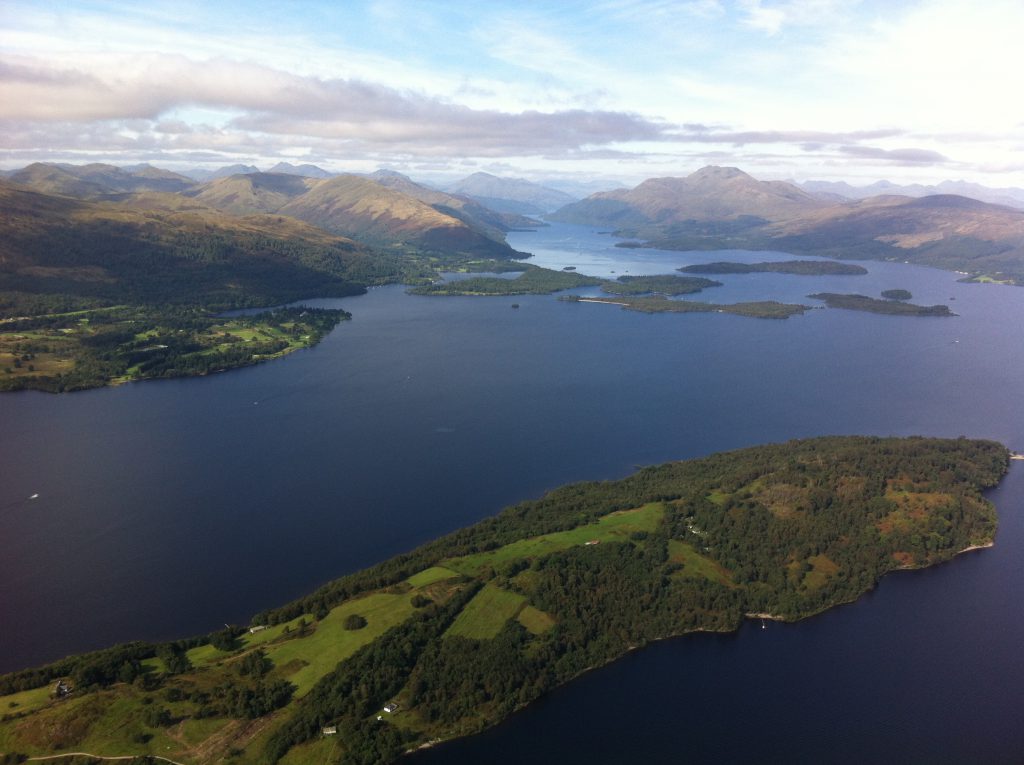 The bridge at Ballachulish, between Oban and Fort William…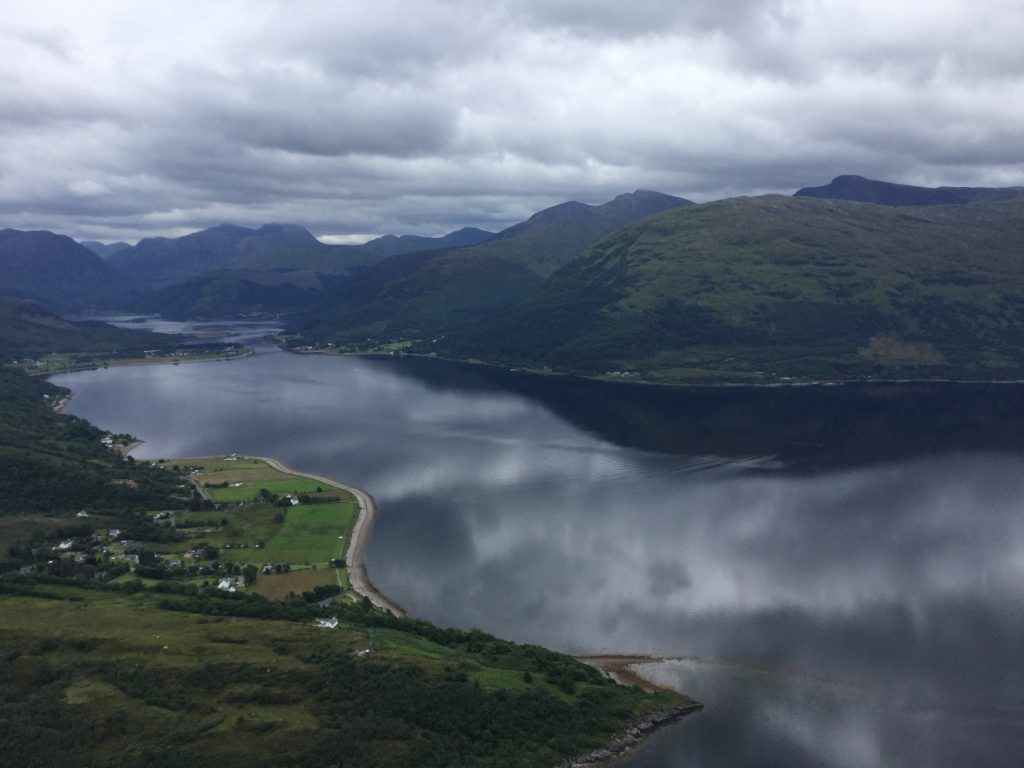 The town of Rothesay on the Isle of Bute. The oval sports pitch on the left half way up is where we land the air ambulance helicopter to pick up patients for Glasgow.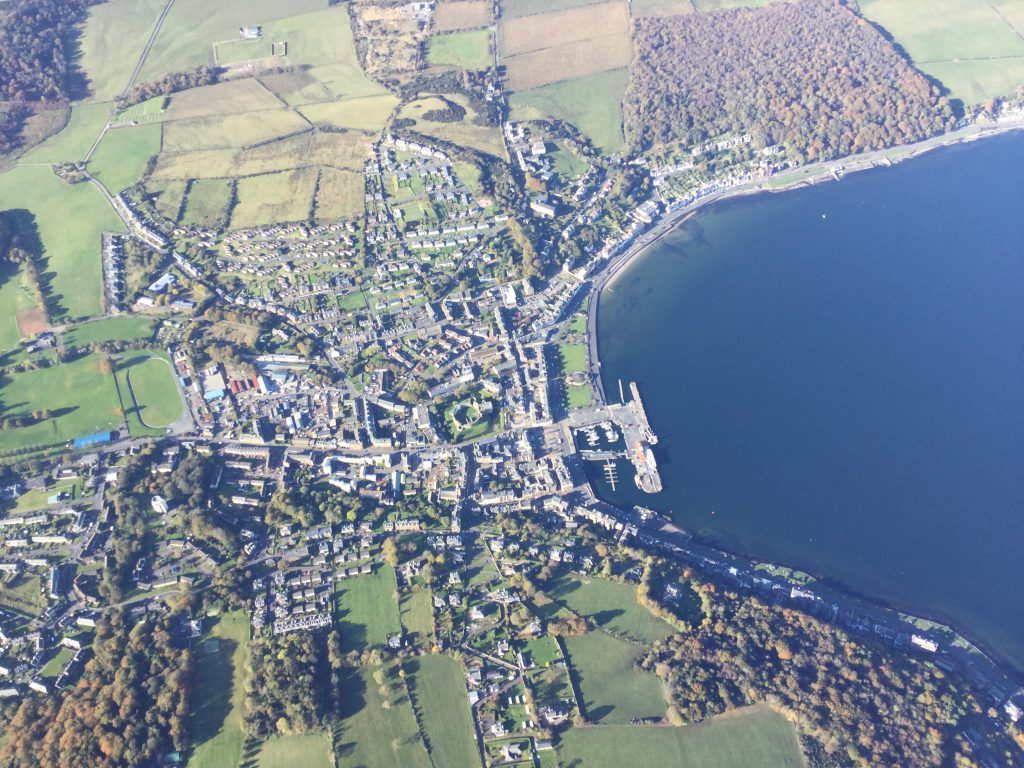 …and finally, this is Helensburgh, on the northern shore of the Firth of Clyde. No need for a helicopter to get you to hospital from here, there's a road