Pandemic. Panic buying at the shops. Here's our local Tesco store in Perthshire. Now panic buying bog rolls I can understand (a little), but who on earth panic buys Easter Eggs? Carnage…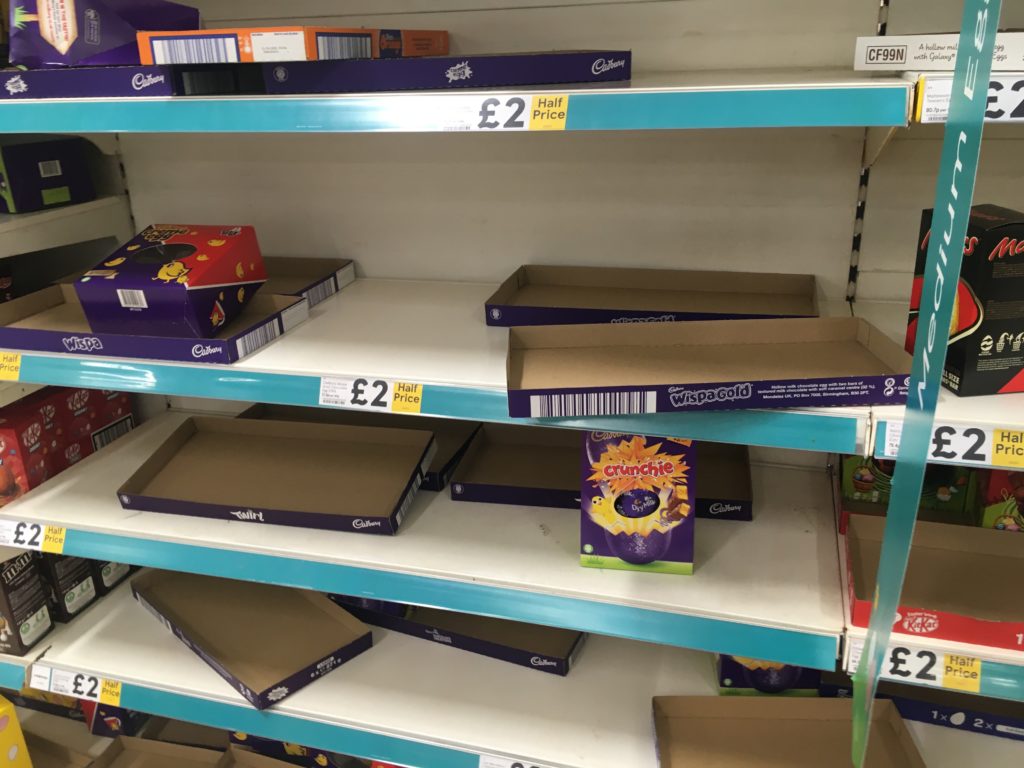 After much deliberation and soul-searching, we decided to do some panic buying of our own. As it was only for the essentials, we headed to Hobby Craft where Brenda stocked up on a little wool: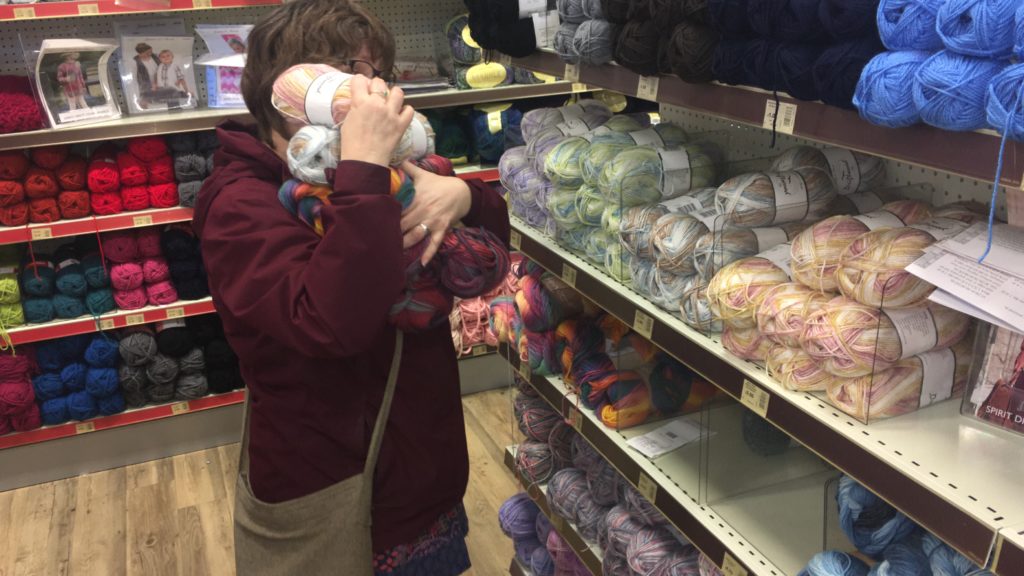 …and I wandered off unsupervised to the model kit aisle: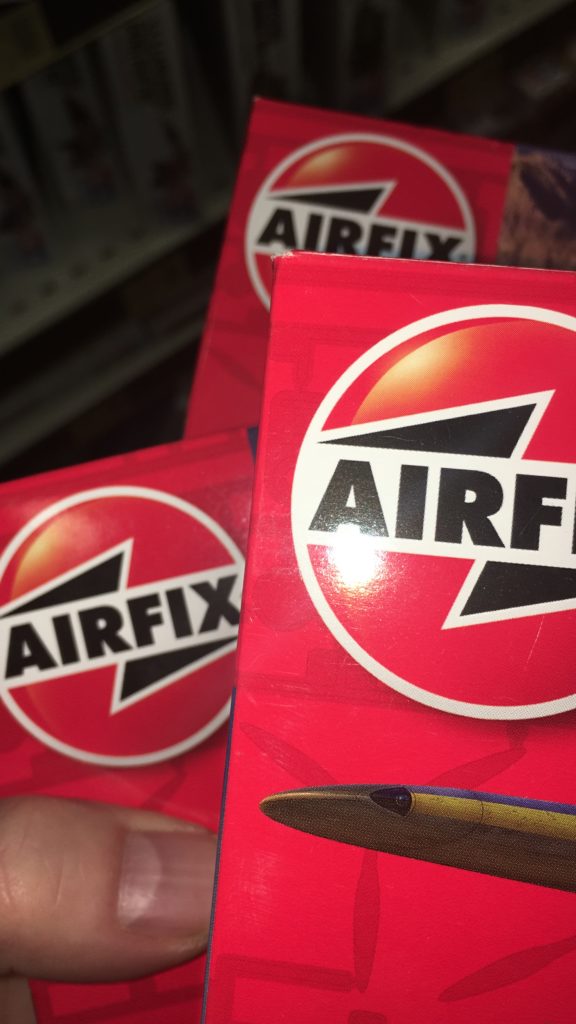 As a result of this I now have four Eindeckers in my life…two replicas (one flying, one not mine but in our hangar), one balsa kit (incomplete), and one (unstarted) plastic kit.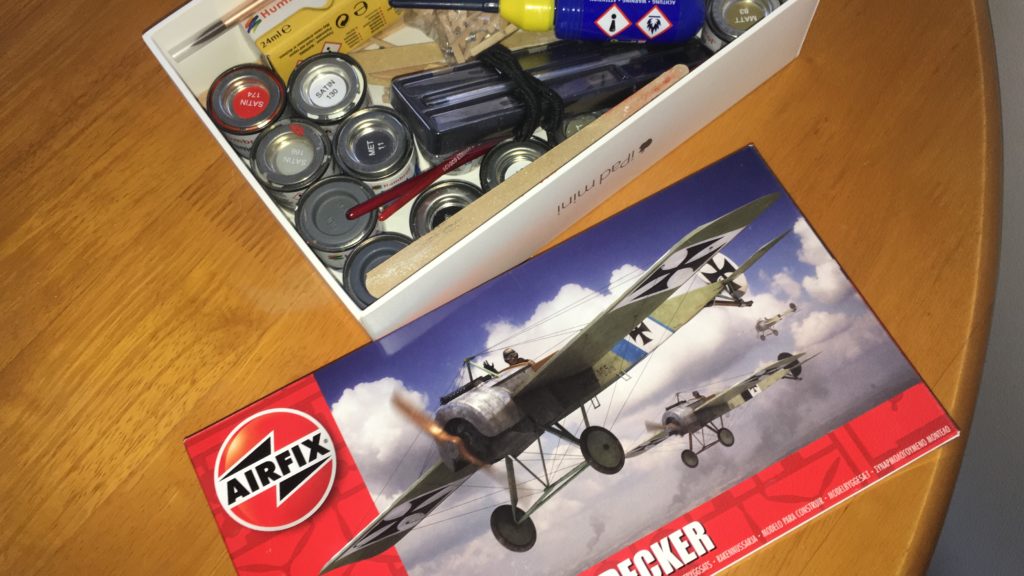 As you know, the (not ours but in our hangar) Eindecker is in Sweden, at Siljan Air Park. Sweden has slightly more relaxed rules about "lockdown" (hate that word) during the pandemic. Life there continues more or less as normal, but with some restrictions. Flightradar24 shows a few light aircraft making use of the wide open airspace. Our neighbour sent this photo of the house with another neighbour Alexander putting his Rallye away after a quick local flight. The Rallye is a temporary resident until his own hangar is completed: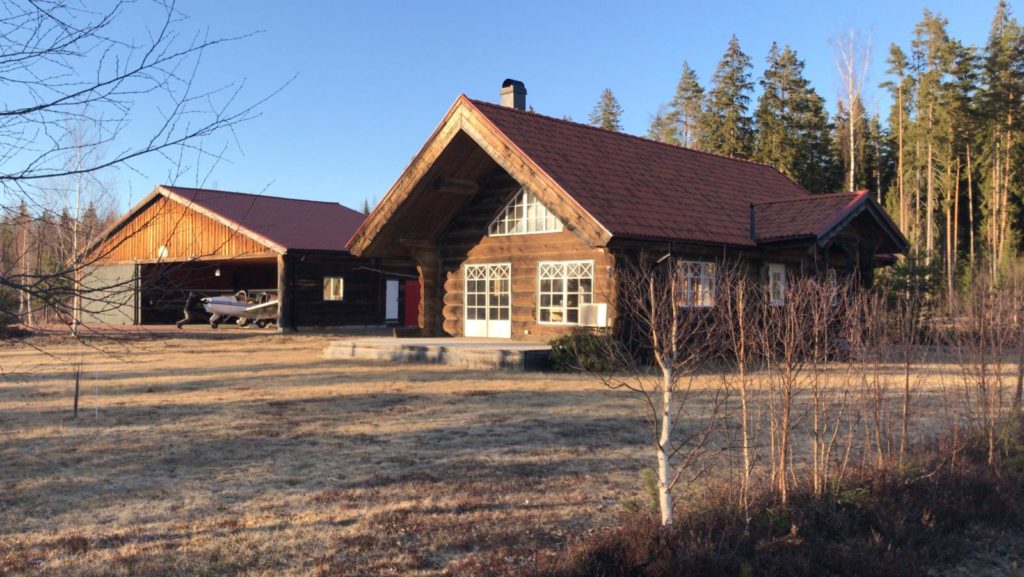 As we had to cancel the "Great April/May Cross European Driving Adventure" we decided to put the free time to some use and dust off the Swedish lessons. We have quite a mountain to get through – you can decide which is my favourite book: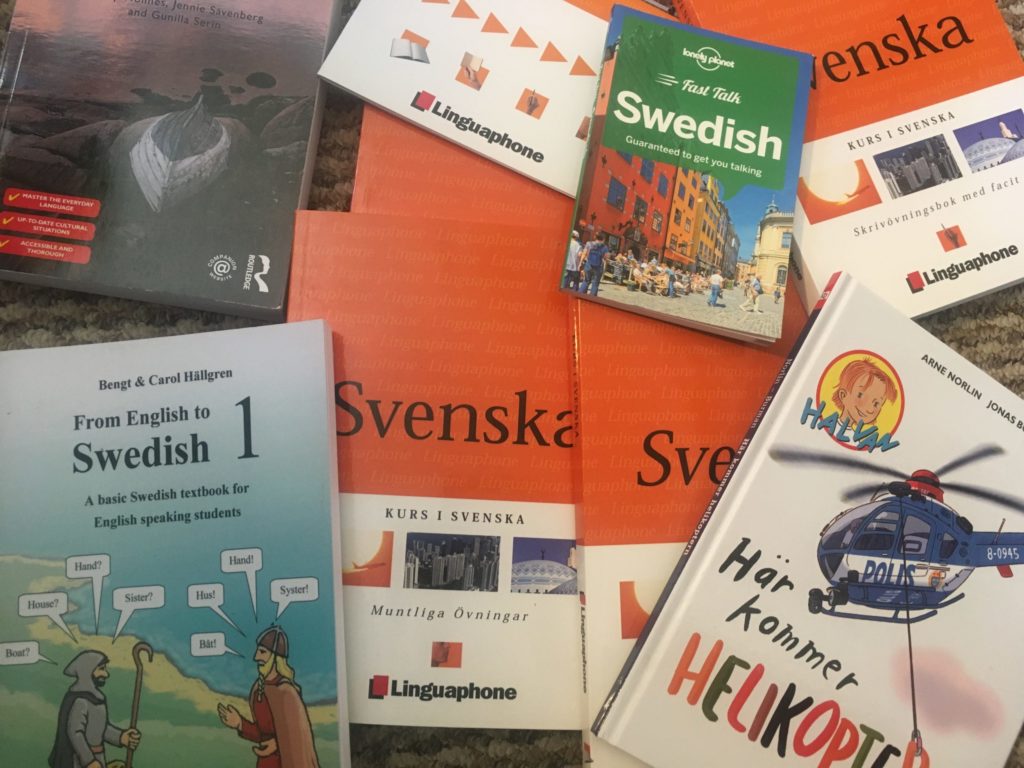 Yep, "Här kommer helikoptern" (Here comes the helicopter) is a cracking read, and the illustrations are very accurate. Here we see Halvan putting the number 2 engine switch straight to "Flight" – unfortunately he has forgotten to switch on the Full Authority Digital Engine Control (FADEC) switches, as the First Limit Indicator (FLI) on the top screen is a yellow circle with no needles displayed…and the engine would not start: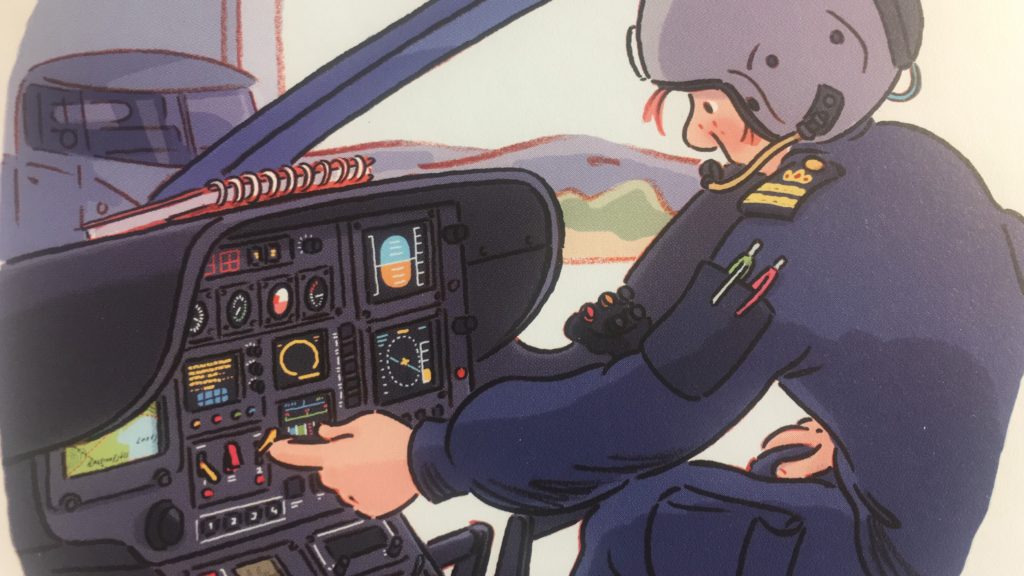 But hey, it's a kid's book, and not real life. I'm so lucky that Air War Pacific on the iPad is not real life either…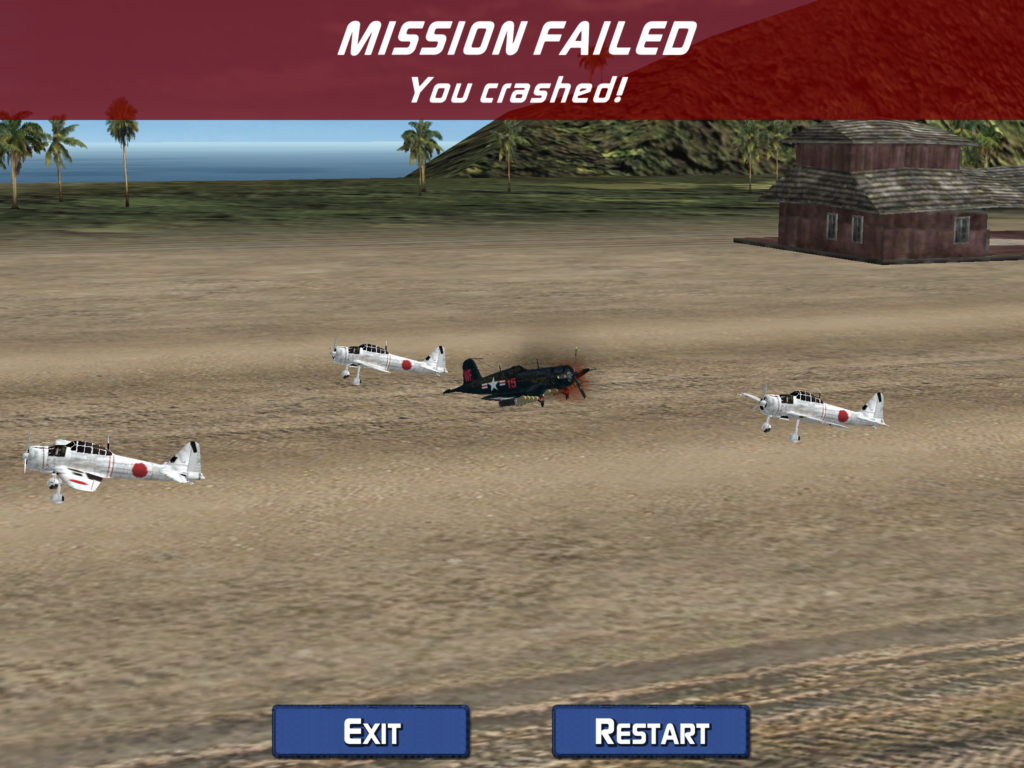 Fortunately we are not grounded at work, and still get out and about all over Scotland: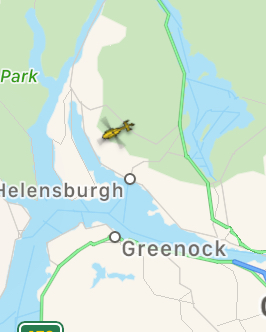 Some of the views are amazing. Here's an unnamed Scottish mountain still with snow on the top: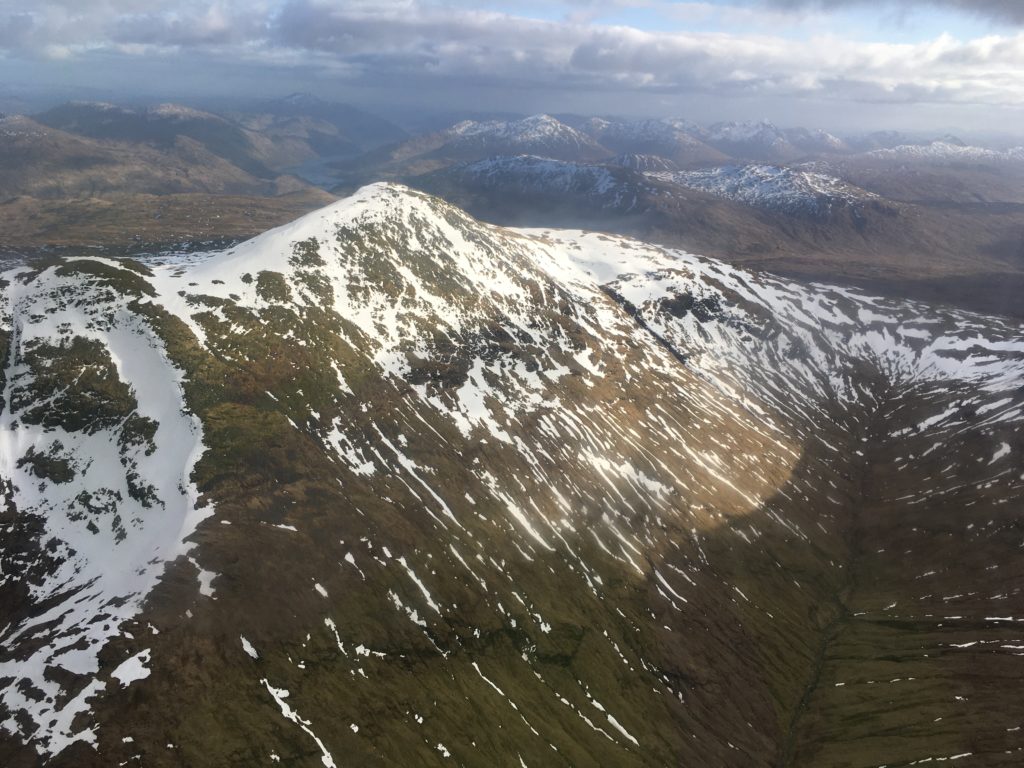 And here's Glenforsa airstrip on the Isle of Mull. Normally at this time of year the Glenforsa Hotel would be opening up and airborne visitors would be planning to arrive from all over the UK and further afield. But sadly, due to the restrictions there are only sheep on the airfield: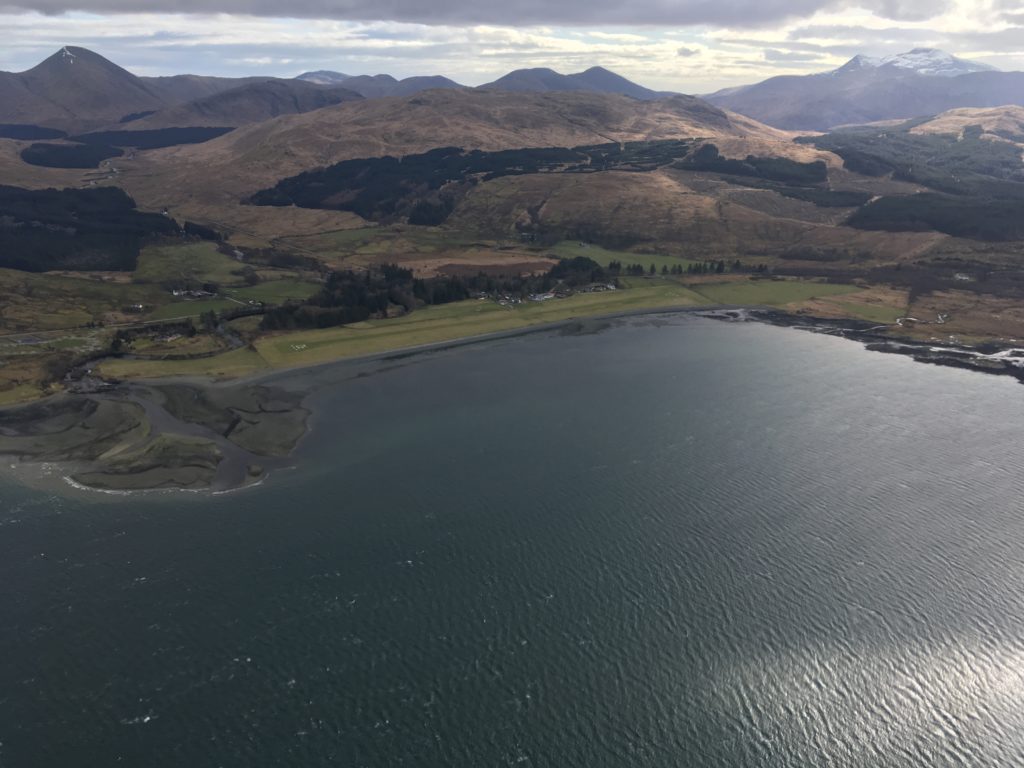 And the fly in programme for the summer seems in doubt: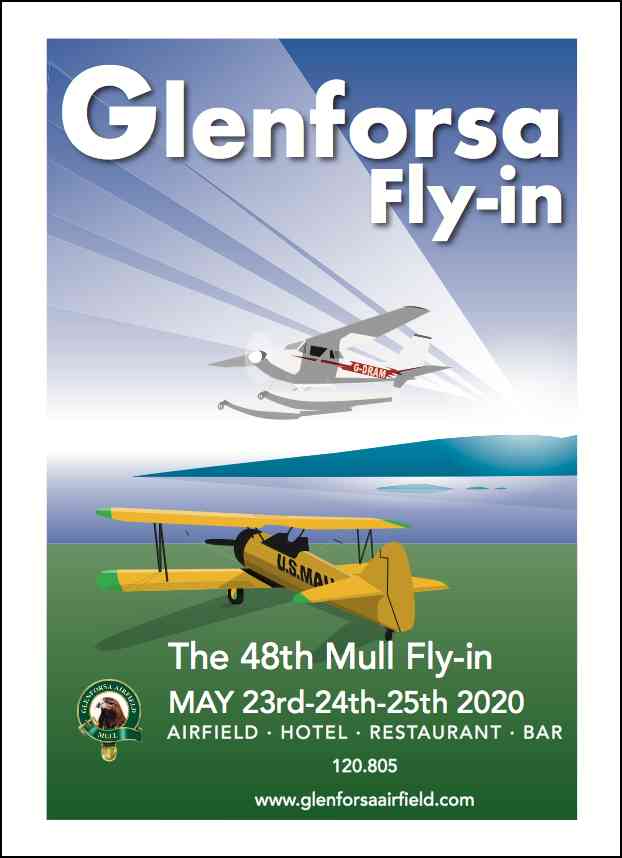 We were over on the West Coast doing some training for a new pilot. Some of our landing sites (Glenforsa, Fort William, Lochgilphead, Barra) can be a little more tricky in the dark, so we mandate an initial training visit by daytime.
On the way back from Glenforsa, we popped in to Clyde Heliport for fuel, passing an eerily quiet Glasgow Airport on the way.
These 8 British Airways Airbus were spotted parked up on the disused cross runway. A couple of days later there were two more: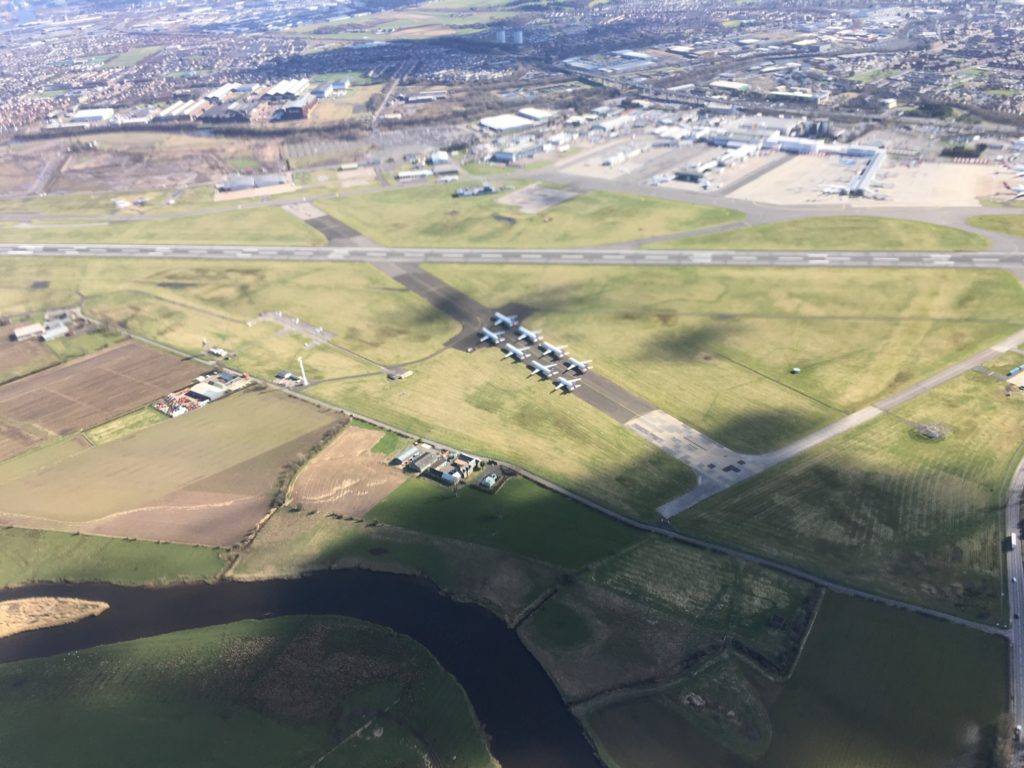 Returning to base it was very quiet on the radio with only one other aircraft on the Scottish Information frequency. We had to call a couple of times before we got an answer, maybe the controller was having a nap?
A few posts back I mentioned troubleshooting for a slight leak from the RV fuel tank…it seems that most it was coming from the fuel drains themselves. I bought new fuel drain valves from Andair and am waiting to put them in.
Sadly there is no access to the hangar for the foreseeable future due to the restrictions so I can't. The aircraft permit has now expired and it needs an inspection. I did say that the sealant for the fuel tanks and for the drains needs about 20 degrees for it to work properly, so delaying as the weather warms up is actually a good thing in that respect, but it's one of those "Be careful what you wish for" things…
I think I'm going to wish for a Piper Cub. J3 or L4. Either is fine.