Just a few photos to keep us going during the winter months. No idea where this first one was taken…Perthshire somewhere I think.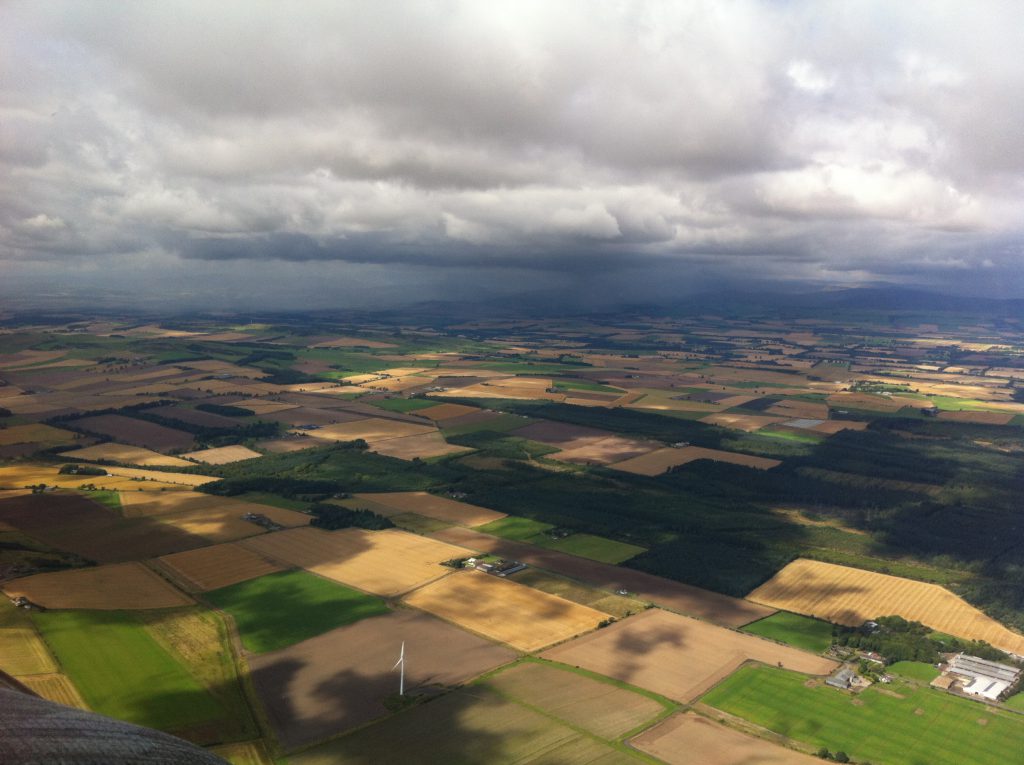 This is looking north up Loch Lomond. There's a nudist colony on the island in the foreground, allegedly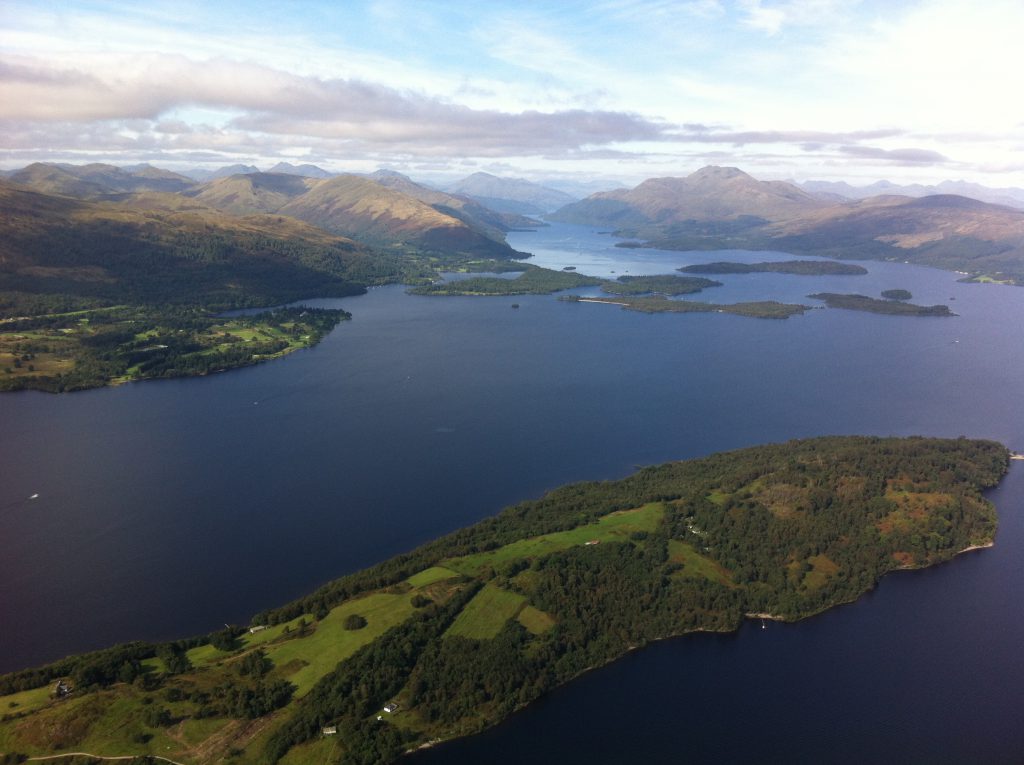 The bridge at Ballachulish, between Oban and Fort William…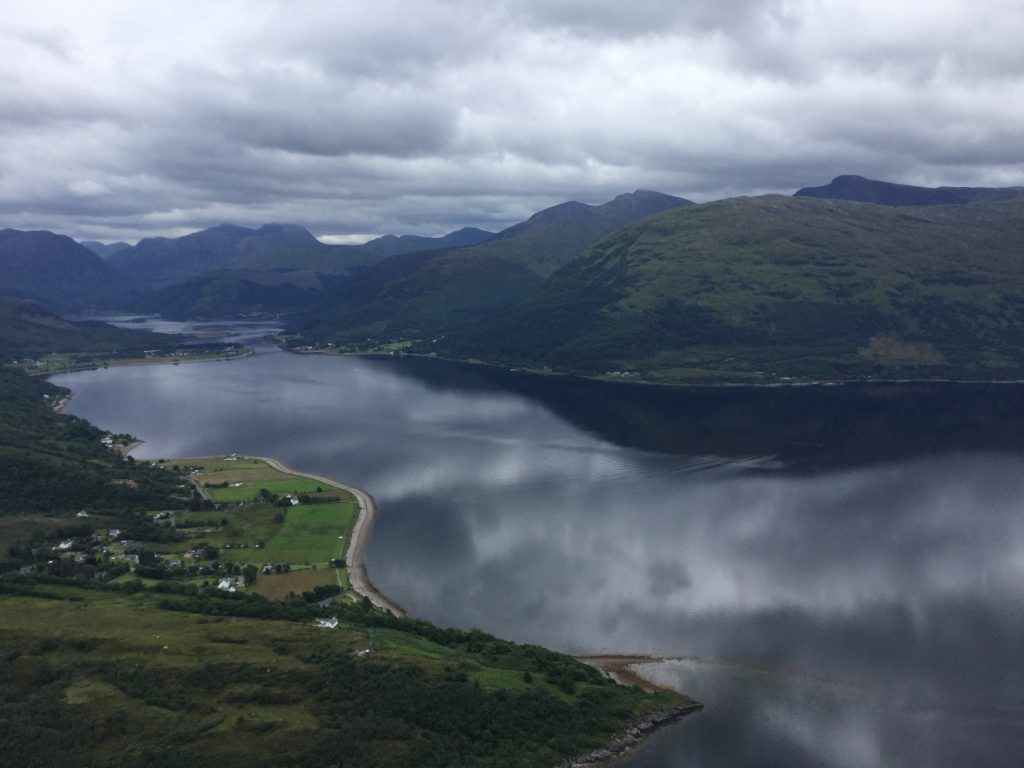 The town of Rothesay on the Isle of Bute. The oval sports pitch on the left half way up is where we land the air ambulance helicopter to pick up patients for Glasgow.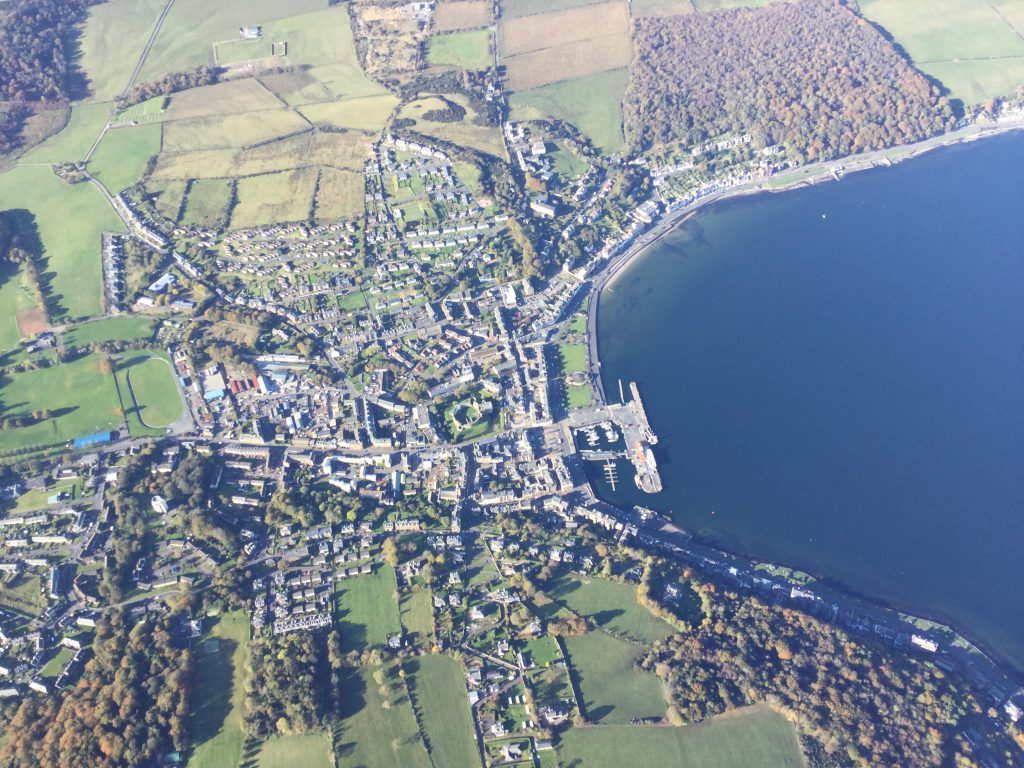 …and finally, this is Helensburgh, on the northern shore of the Firth of Clyde. No need for a helicopter to get you to hospital from here, there's a road