Just a few random pics taken when out and about. It's amazing how many little grass airfields there are. Here's Forfar: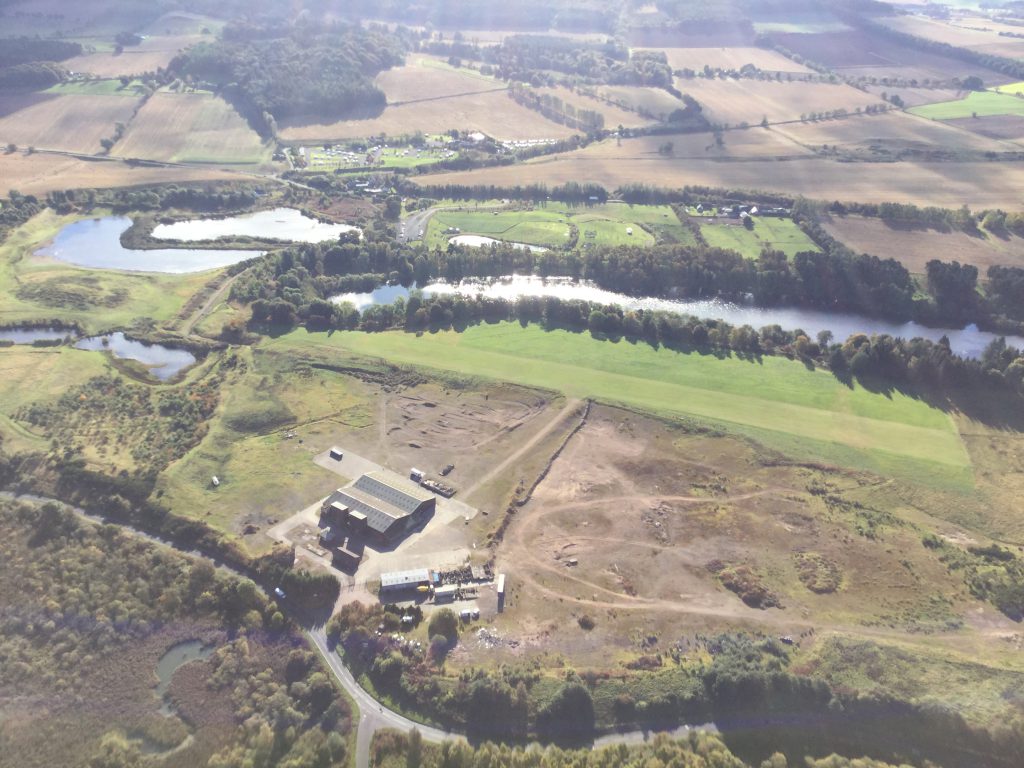 And Bute, a popular destination for sport flyers, also used on occasions by the air ambulance, just a short walk to the pub for lunch: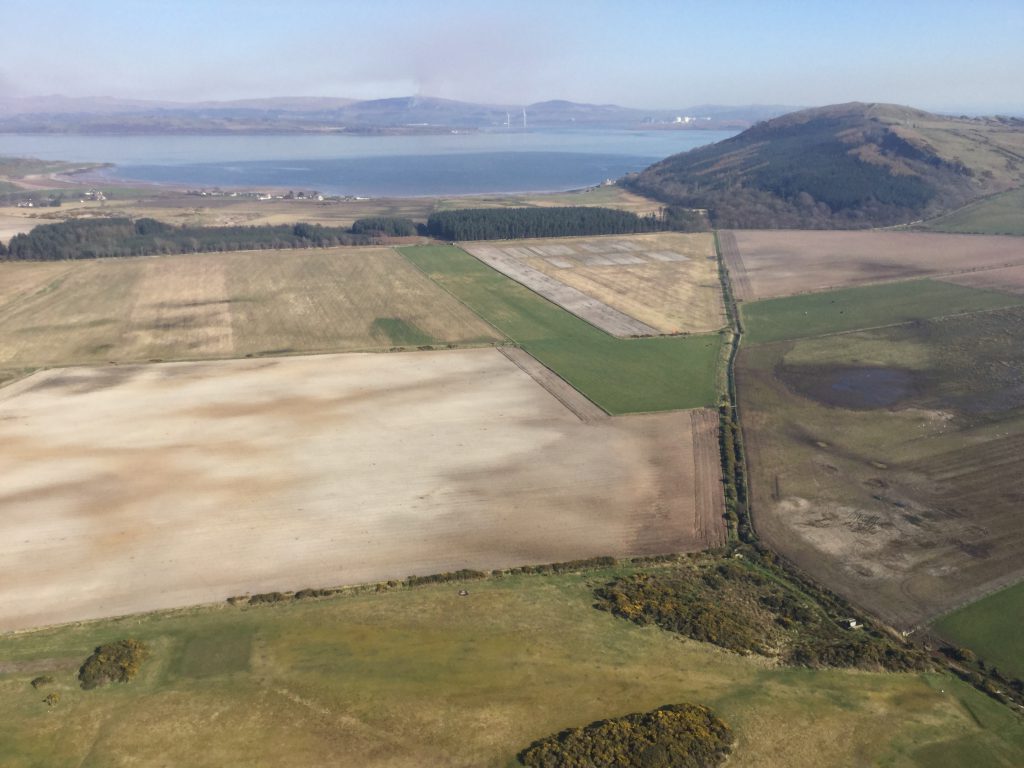 Bute airfield is at the southern end of the island, just down the coast from Mount Stuart, ancestral home of the Marquess of Bute. Nice place…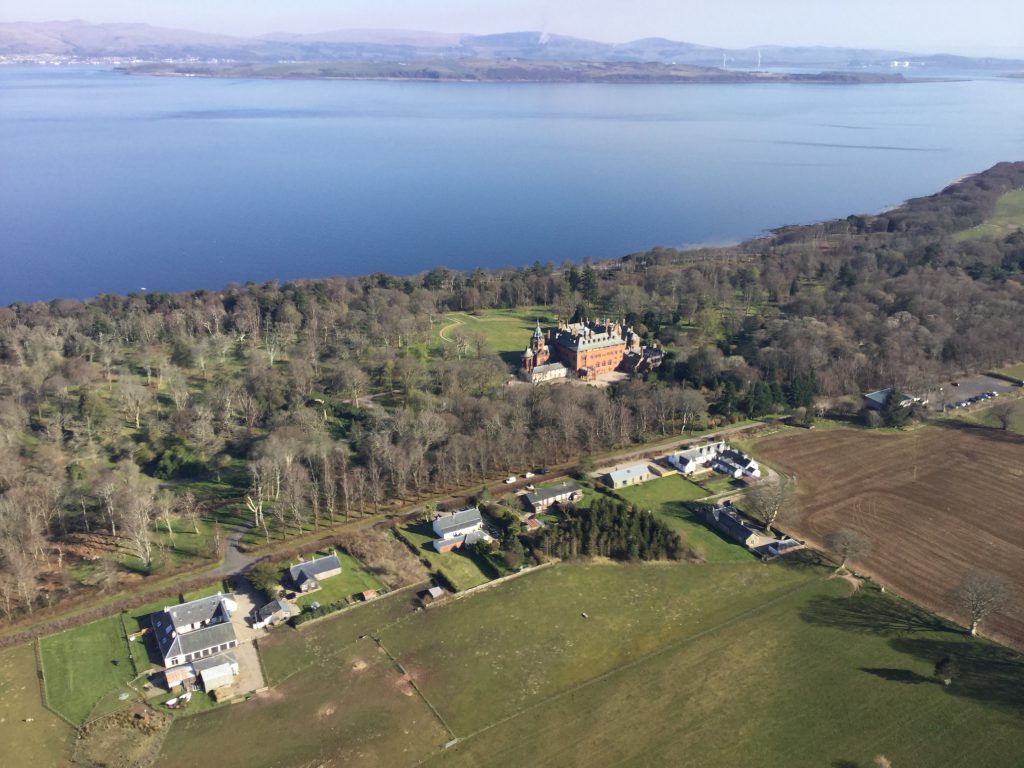 Can't afford that, but wonder if this lot would consider selling? House with 300m strip and hangar at Buchlyvie: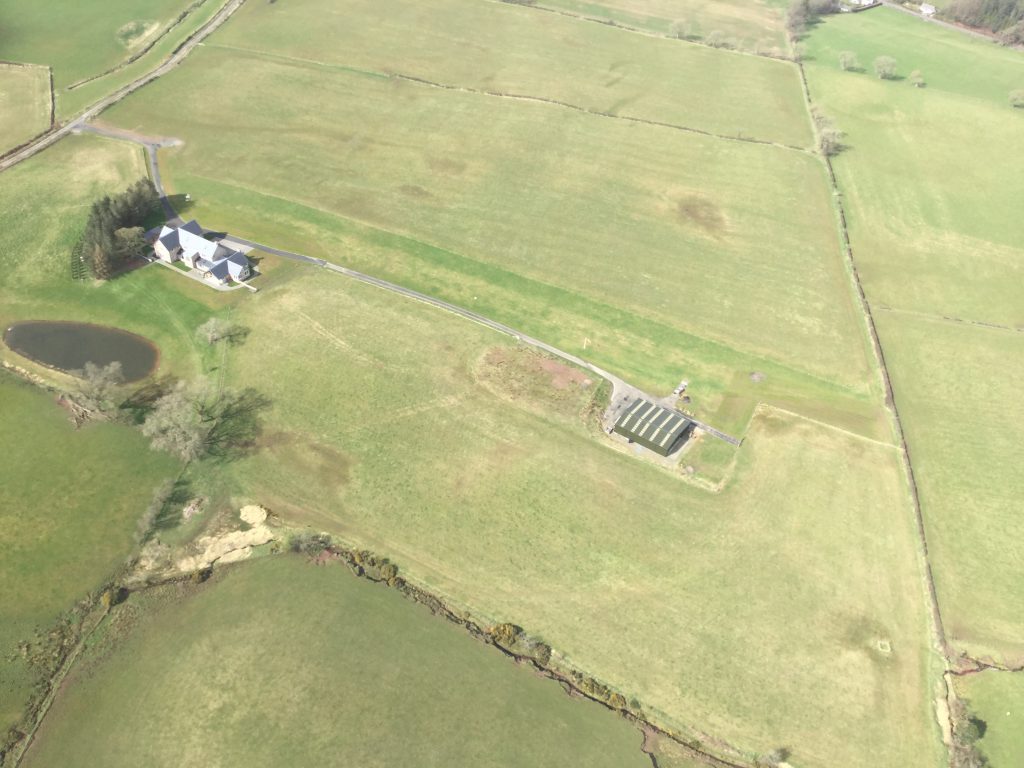 And Lamb Holm in Orkney. The whole island is an airfield: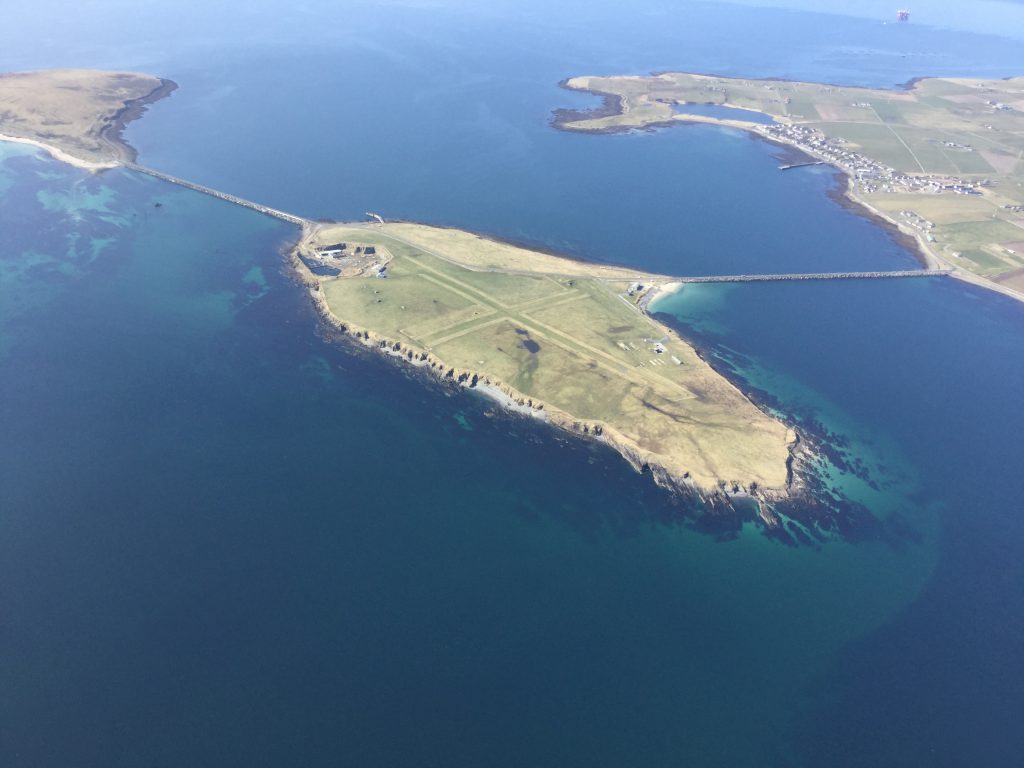 Just a tiny selection. There are lots of potential destinations for the summer season!