A bit of an adventure in the RV6 – the Alps and back in one day!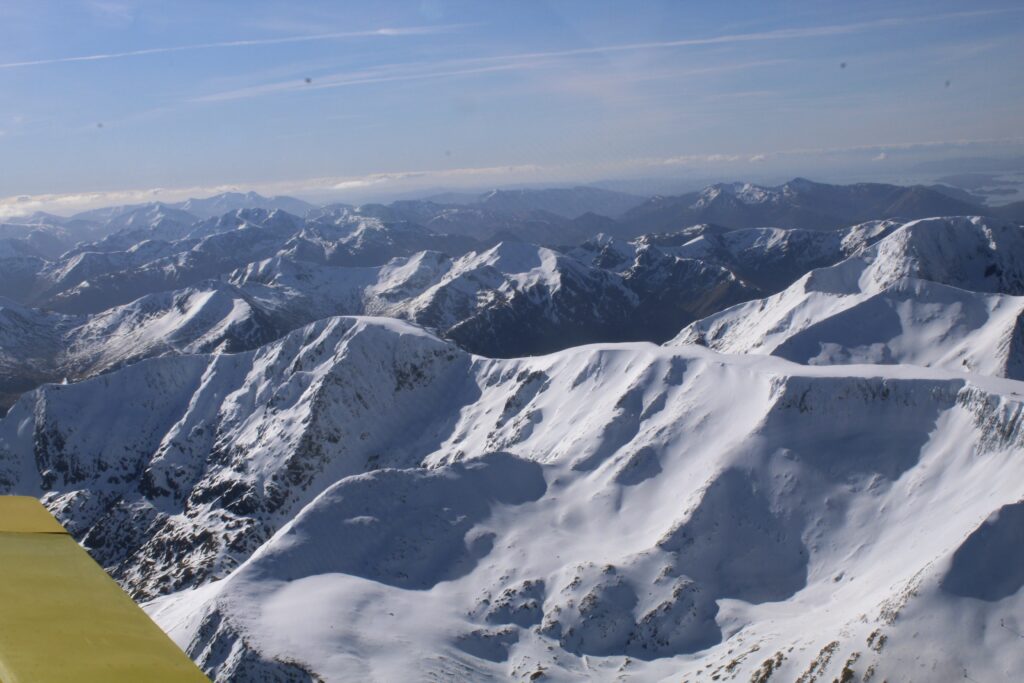 Actually it wasn't the Alps, just the mountains near Fort William. The day started when I got to the airfield and already the RVs were gathering. The 111 Sqn coloured RV8 was in from Oban and Rodderz the RV3 was getting ready to head for lunch at Kirkbride: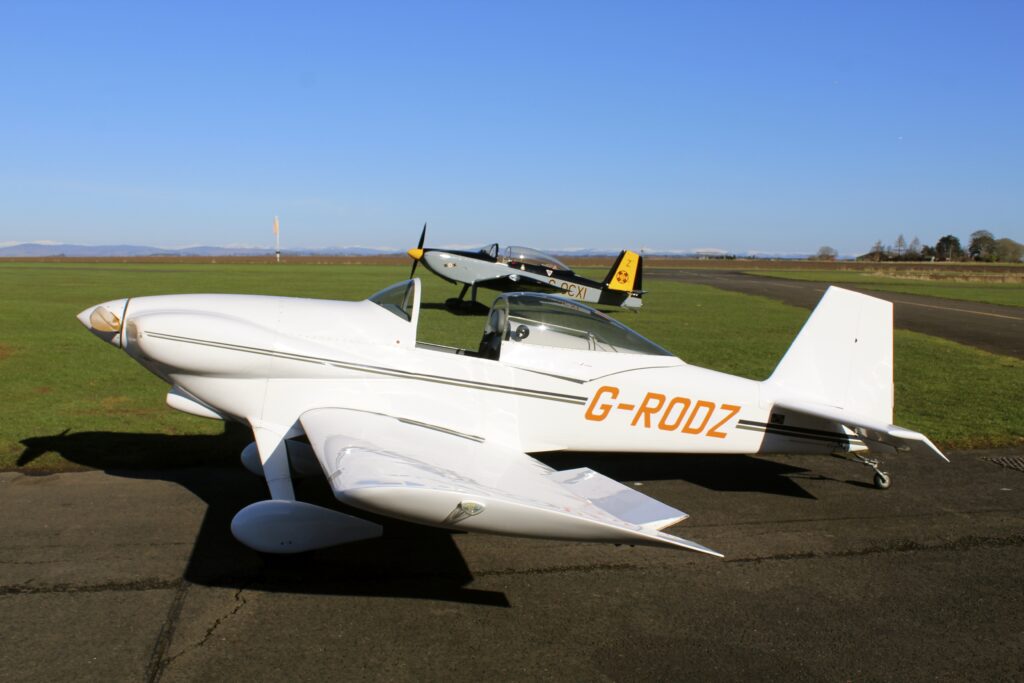 It was lovely and smooth as we headed towards Fort William at 5000ft. Here you can just make out Loch Linnhe appearing behind the high ground: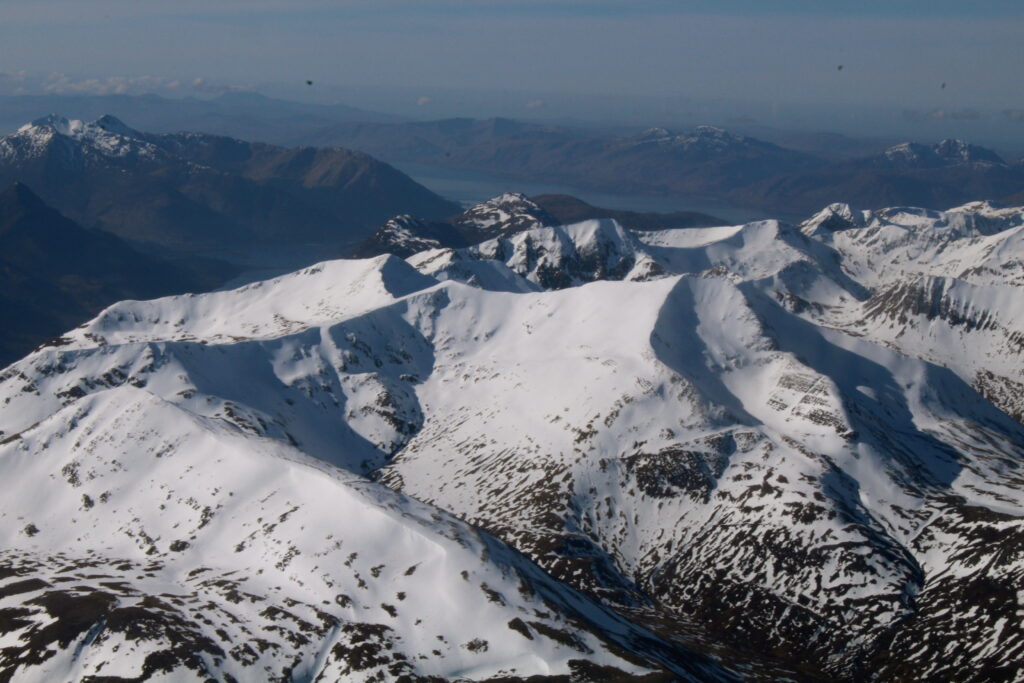 Right turn round Ben Nevis…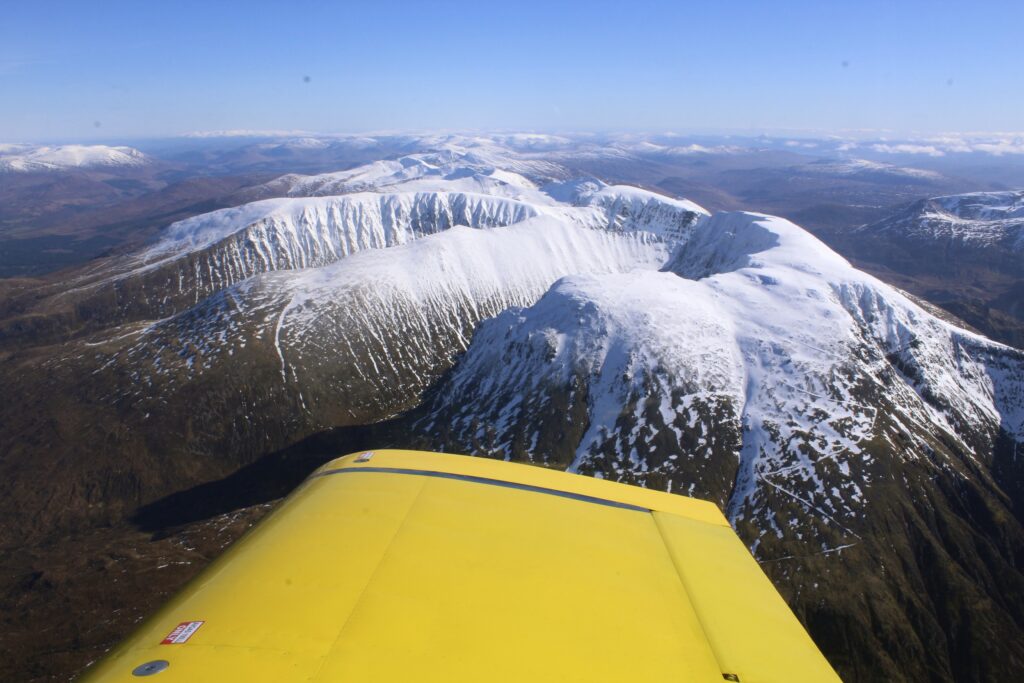 …and eastbound across the Cairngorm plateau. The tops here are about 3000ft: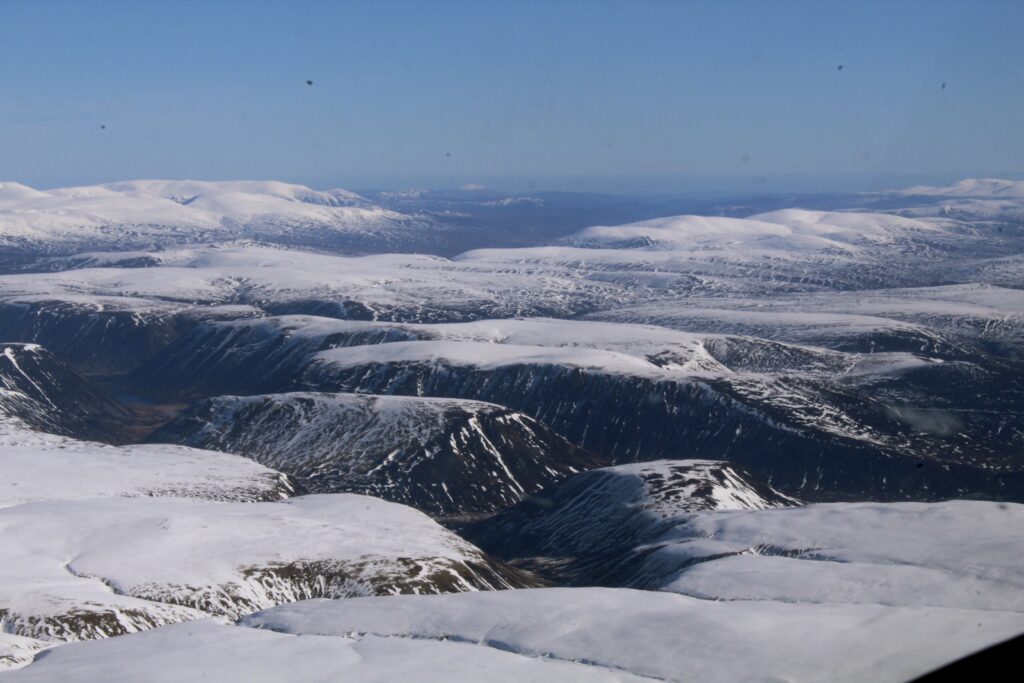 The glaciated valleys and passes are not very deep. The highest point on the Lairig Ghru (the pass between Braemar and Aviemore) is about 2735 feet above sea level at the Pools of Dee. These aren't actually the source of the River Dee, but the cool thing is that because of the altitude, they can freeze over even in the middle of summer.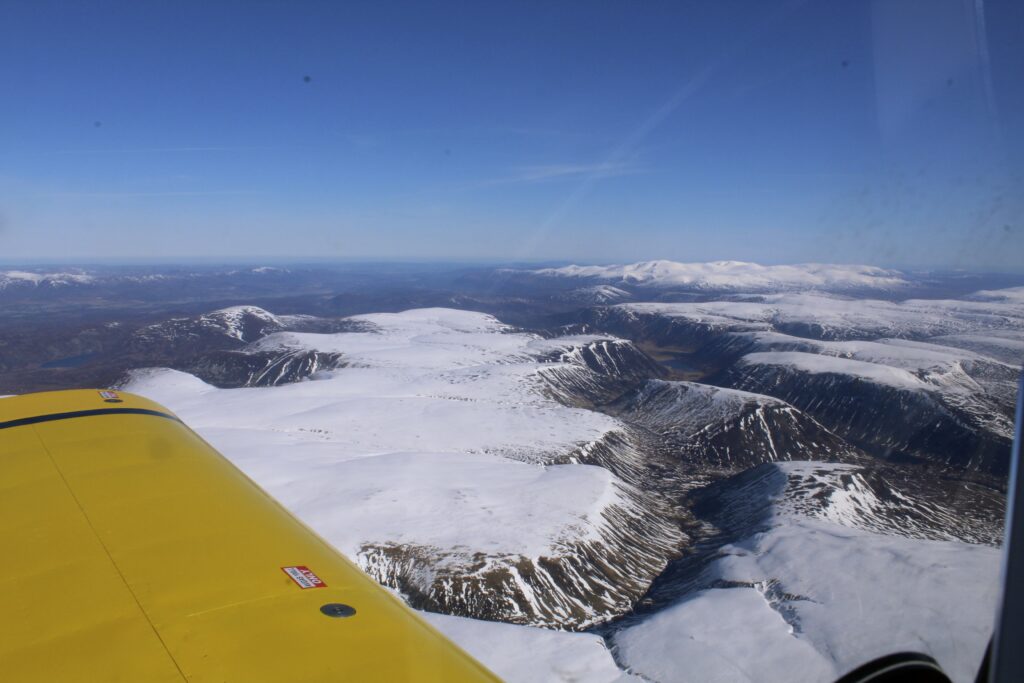 After the hills it was a gentle descent to Montrose on the east coast, before heading back to Perth for tea and medals…
I still think they look like the Alps: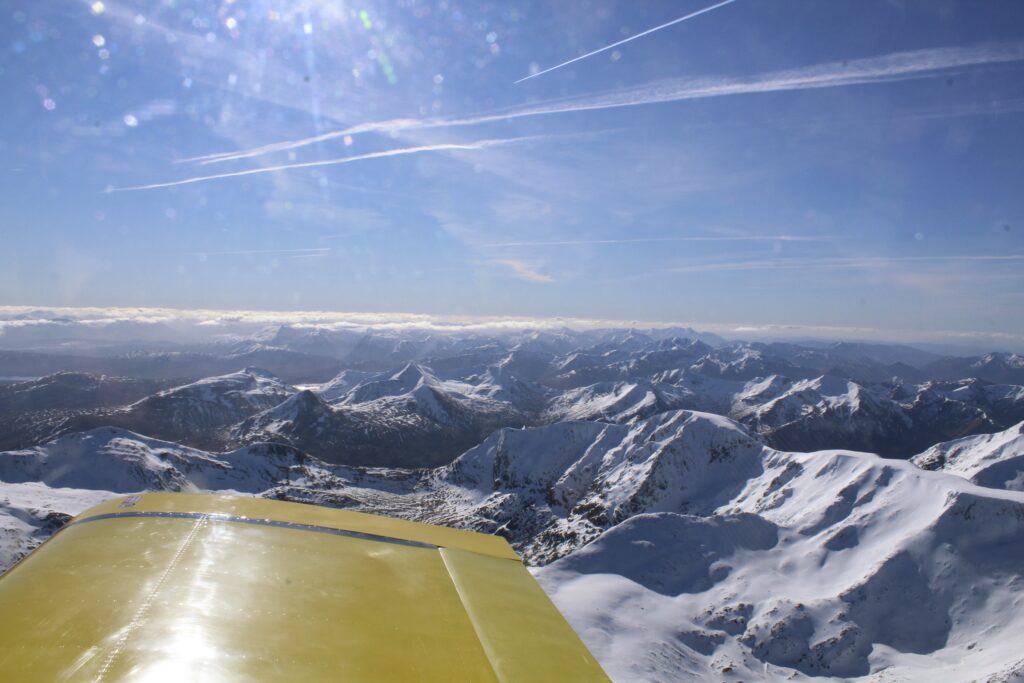 Here's somebody who flew in the real Alps. Video courtesy of "VFR Tours"…
One for the list…