The Montrose Air Station Heritage Centre ( https://rafmontrose.org.uk ) is a museum on the site of the first operational military airfield in the UK. Just to the northeast of the town of Montrose in Angus, it is well worth a visit. The airfield itself is no more, but you can discern the old perimeter track on the aerial views: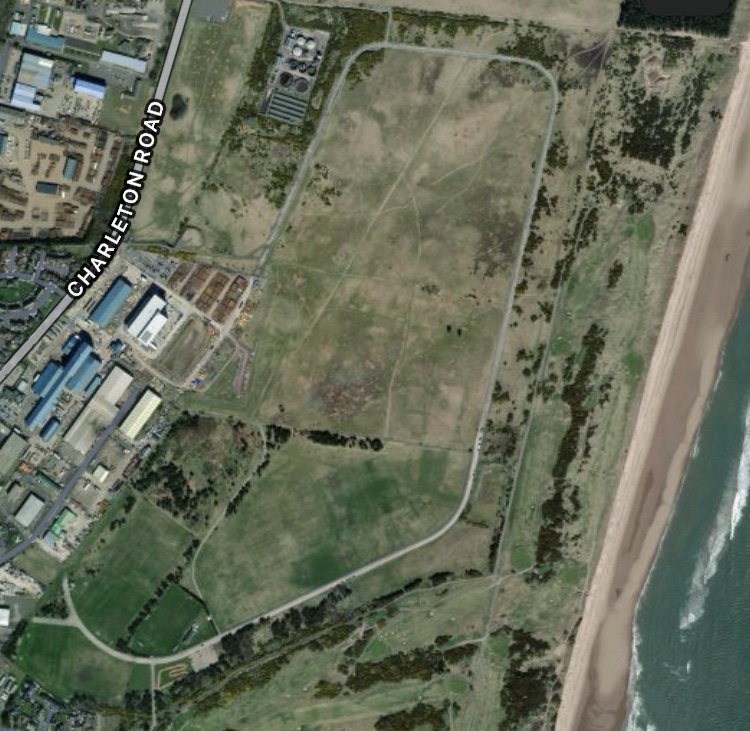 The area just inside the southern perimeter track (north is up) is now used as football fields and this is where the pop-up airfield is located for the annual open day.
There was a break for Covid last year so this year's open day and fly in was eagerly anticipated. The football fields give about 500m of firm, slightly bumpy in places, grass.
Here we are landing on the northeasterly runway:
Full report to follow. With jeeps!